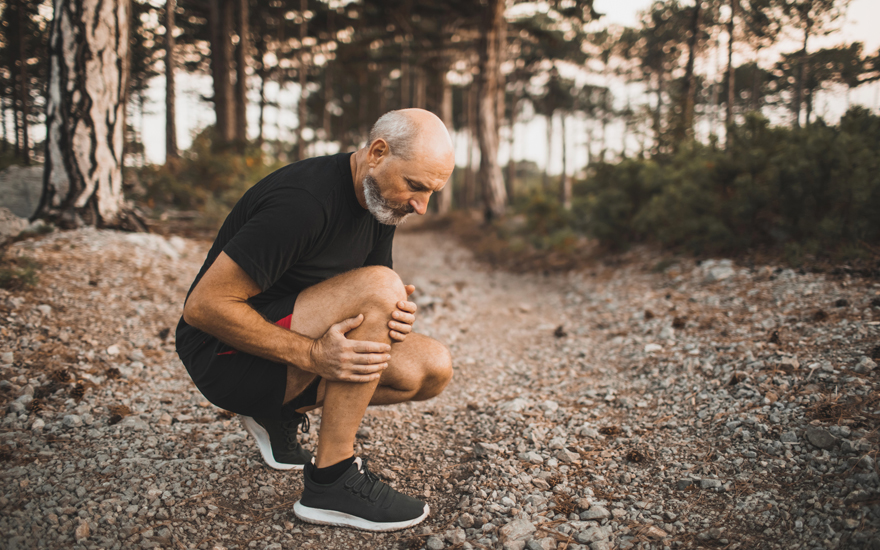 Could one of the most popular surgical procedures in the United States be unnecessary in many of the approximately 700,000 cases it is performed each year?
A study published in the New England Journal of Medicine suggests that might be the case for arthroscopic surgery to repair a torn meniscus — particularly if the tear is a result of wear and aging, as opposed to a traumatic event.
As The New York Times reported ("Common Knee Surgery Does Very Little for Some, Study Suggests" - Dec. 25, 2013), a Finnish study of 146 patients between the ages of 35 and 65 found that those who had arthroscopic surgery had no better level of satisfaction one year later than had others in the study who had undergone a mock surgical procedure.
"Those who do research have been gradually showing that this popular operation is not of very much value," Dr. David Felson told the Times.
Physical therapists are movement experts who can help people manage meniscal tears without surgery in many cases. They improve quality of life through hands-on care, patient education, and prescribed movement. You can contact a physical therapist directly for an evaluation. To find a physical therapist in your area, visit Find a PT.
Related Resources:
Additional Information
Access additional Did You Know? pages.