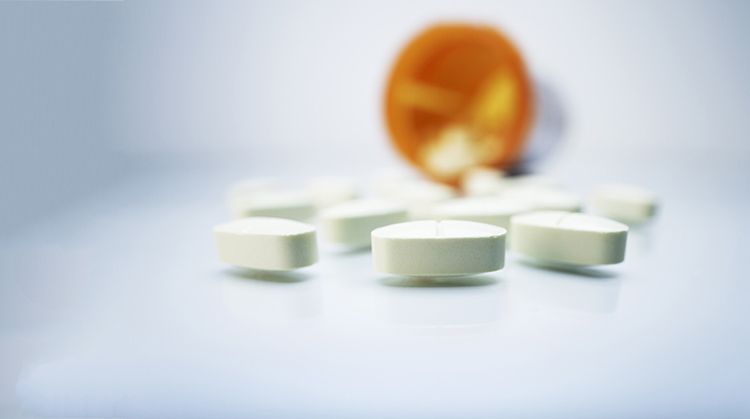 Patients who manage their chronic pain with prescription opioids can lessen their pain severity, and improve quality of life, by tapering or weaning off the medication.
The findings, published in the Annals of Internal Medicine (Patient Outcomes in Dose Reduction or Discontinuation of Long-Term Opioid Therapy: A Systematic Review) in August 2017, support the opioid prescribing guidelines issued by the Centers for Disease Control and Prevention (CDC), recommending that opioid users be weaned or tapered off of pain medication.
Sixty-seven studies of more than 12,000 patients were evaluated. Among those studies, 40 examined patient outcomes after dose reduction, and improvement was reported in pain severity, function, and quality of life. The CDC guidelines also urge health care providers to reduce the use of opioids in favor of safe alternatives like physical therapy.
For the 10 million Americans prescribed long-term opioid therapy, this is promising news. With 25% of people using long-term opioid therapy becoming addicted, it's imperative that tapering and alternative therapies are introduced to help manage pain.
The American Physical Therapy Association launched a national campaign to raise awareness about the risks of long-term use of prescription opioids for pain and physical therapy as a safe nondrug alternative. Learn more at our Safe Pain Management page.
Related Resources
Additional Information
Access additional Did You Know? pages.