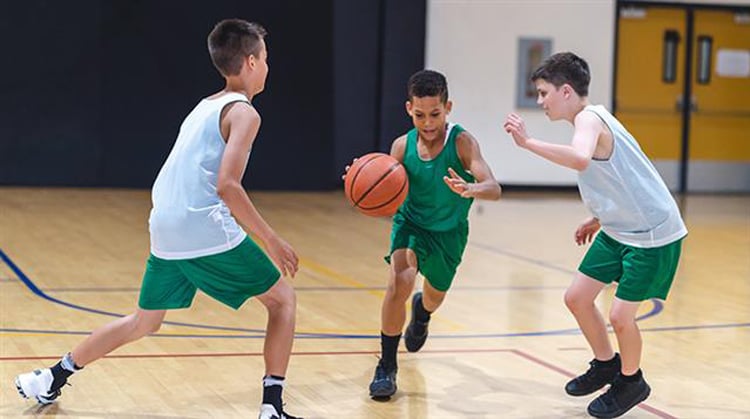 Every 25 seconds a youth athlete suffers an injury severe enough to require a trip to the emergency department, an August 2013 research report by Safe Kids Worldwide found.
Concussions account for 12% of those visits, with athletes aged 12 to 15 making up 47% of those cases-demonstrating the danger of concussions beyond high school football.
Meanwhile, knee injuries account for 10% of youth athlete emergency department visits, with female athletes up to 8 times more likely to have an anterior cruciate ligament injury than males.
Concussions and ACL injuries have been topics of previous episodes of Move Forward Radio and are among the multitude of conditions for which physical therapists are part of the medical treatment team.
Related Resources
Additional Information
Access additional Did You Know? pages.