Looking for a quick, do-it-anywhere way to practice gross motor skills? Sometimes simply performing a motor skill is a perfect activity in and of itself, and crab walking is that activity.
Skill Areas Addressed (See Glossary):
Bilateral coordination
Strength
Trunk stability
Motor control
Body awareness
What You Will Need: All you need is a kid!
What To Do: Have your child sit on her bottom, place her hands on the floor behind her, push up, and start moving:
Crab walk to the bathroom to brush your teeth.
Crab walk to the door to get your shoes.
Crab walk to the kitchen and get a drink.
Crab walk anywhere. Inside, outside, at home, at school—it's as simple as that, and so beneficial!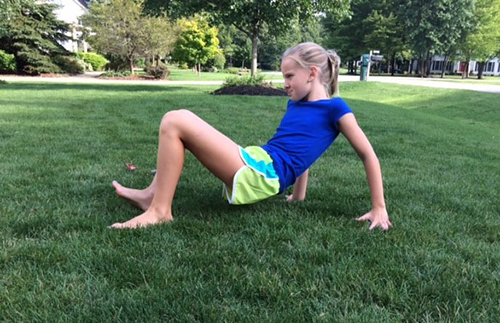 How To Change It Up:
Is crab walking too easy for your little one? Try it on varied surfaces (inclines, declines, hard, soft, etc).
For extra work on core stability and body awareness, place something on your child's belly and see if she can crab walk without it falling off.
Need to incorporate academics? Crab walk to complete a number or letter sequence, or crab walk to a requested sight word.
Do a crab dance: lift 1 hand up, and hold it for 5. Try a foot. Amazing core work!
Explore More Activites Like This!
Explore more activities to promote development in children, and check out our health center for children.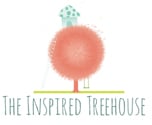 This content is provided in collaboration with The Inspired Treehouse and has been reviewed by the editorial board.