We're movement experts.
Physical therapists are movement experts who team with physical therapist assistants to improve quality of life through hands-on care, patient education, and prescribed movement.
The evidence is clear.
Physical therapy is effective, safe, and the best first option for many symptoms and conditions you might experience.
You're part of the team.
You get to participate in your care. Treatment plans are specific to your body, your lifestyle, and your goals.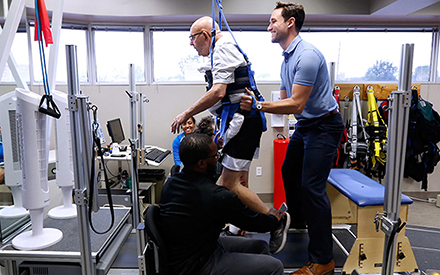 Physical Therapy Helps You
Improve and restore movement and function.
Manage pain.
Reduce the symptoms of many chronic conditions and diseases.
Recover from and prevent injury.
Benefits of Physical Therapy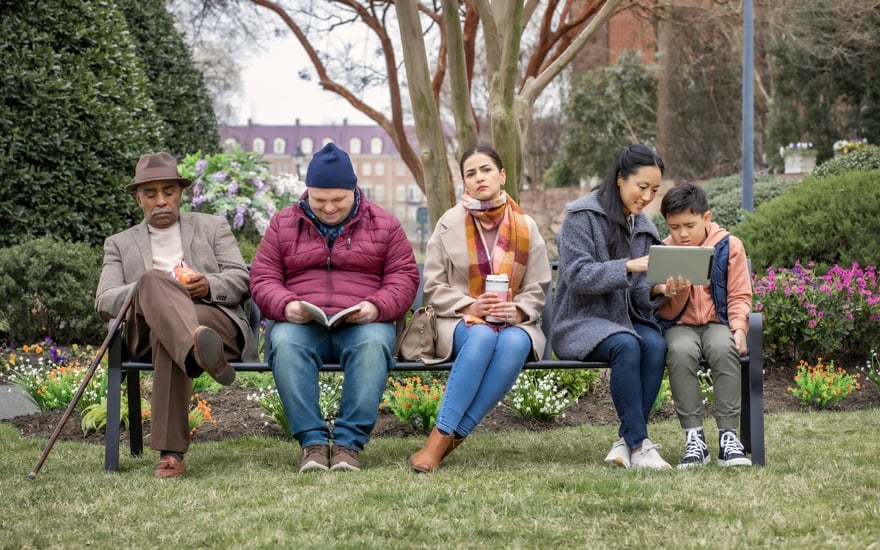 Moving You to Better Health
Physical challenges, even those you can't see, such as long-COVID, can make it difficult to manage everyday life. With physical therapy, you don't have to face them alone. Choose more movement. Choose better health. Choose physical therapy.
Watch now to learn more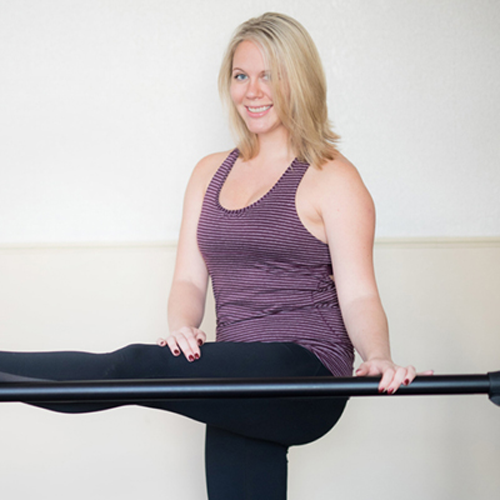 "I felt like no one understood what I was going through or could relate to my pain or fears. My physical therapist gave me emotional and physical support and educated me about my CPRS." Now pain free and off all medicines, Morgan says, "physical therapy saved my life and gave me back my future."
---
Morgan
Read Morgan's story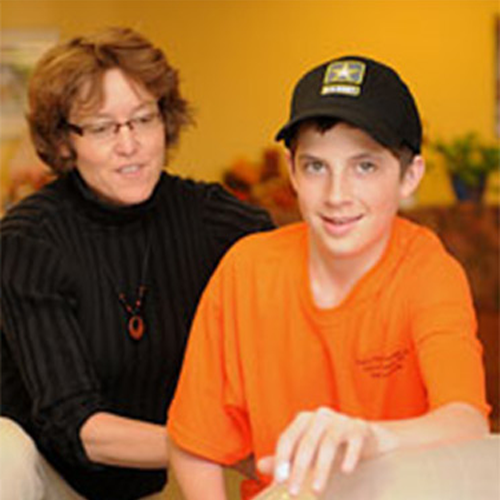 Tanner suffered a hemorrhagic stroke. The outlook was grim. Tanner's mom credits her son's recover to physical therapy. Tanner made progress she thought was impossible.
---
Tanner
Read Tanner's story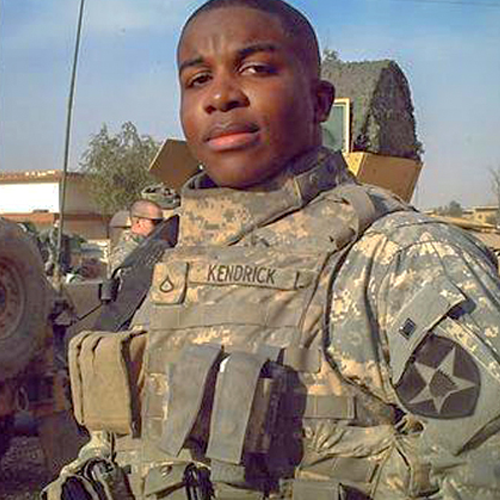 Shot by a sniper in both legs while leading his platoon, bullets broke his femur, severed his femoral artery, and caused nerve damage in his toes. Thanks to his physical therapist, and "with hard work and dedication to my recover, I am able to walk without support and live a fulfilling life."
---
David
Listen to David's story