Take an active role in your health.
There's a lot you can do to prevent chronic disease, avoid injury, improve your fitness, and age well. Staying active is key.
These resources from physical therapists can help you maintain and improve quality of life. And when you need help, a physical therapists can partner with you to protect and promote your health and well-being.
Learn how a physical therapist can help you overcome barriers to physical activity
Featured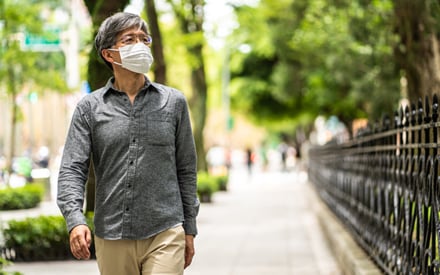 Health Tips
---
3 Steps For Returning To Physical Activity After COVID-19
Even a mild to moderate bout with COVID-19 can leave you feeling weak. Some people experience a loss of balance and coordination, a lack of endurance, and memory problems. Appropriate physical activity can help you recover.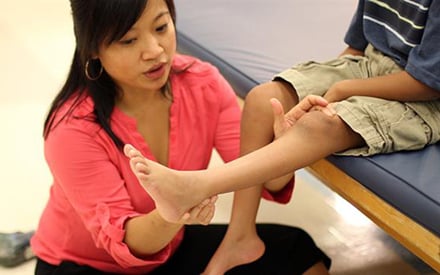 Video
---
Pediatric Physical Therapy
Physical therapist Tina Duong, PT, MPT, describes pediatric physical therapy.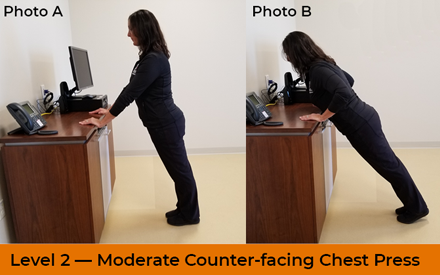 Health Tips
---
30-Minute Home Strengthening Program
Maintaining your body's muscle strength is important for your overall health and well-being. This strengthening program, provided by physical therapists, offers three different levels, depending on your fitness, age, and desired challenge.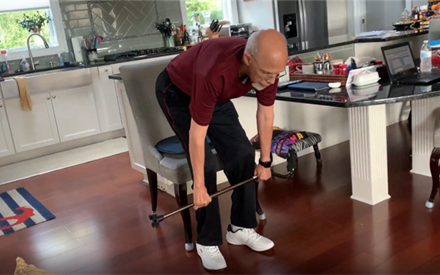 Health Tips
---
Maintaining Health and Fitness: Tips and Exercises for Older Adults
Lack of physical activity can lead to loss of muscle strength at a rate of around 12% a week! These exercises and tips from physical therapists can help older adults stay strong at home or in community living environments.
Prevention & Wellness
Health Centers
Regular physical activity is one of the best things that you can do for your health. Learn how to keep fit.