Explore physical therapy success stories.
Here are some inspirational stories about people whose physical therapist helped them move forward.
Has physical therapy transformed YOUR life? Submit your story!
Featured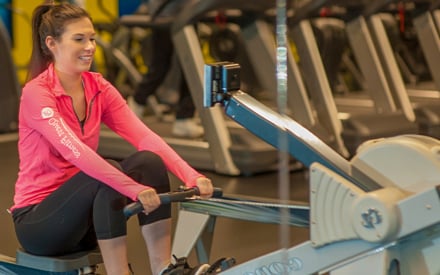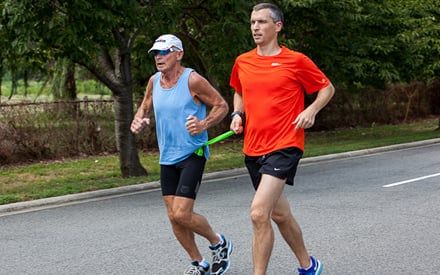 Patient Stories
---
Triathlete Who Is Legally Blind Relies on Physical Therapists to Keep Moving
"The physical therapist and the physical therapy treatment are the only things that have allowed me to be where I am right now."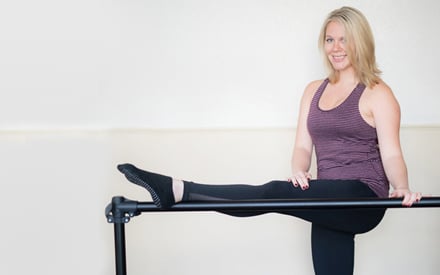 Patient Stories
---
Physical Therapy Helps College Student Control Pain, and Avoid Opioids
Morgan's treatment included aquatic physical therapy, balance training, and simple exercises that required mental and physical coordination.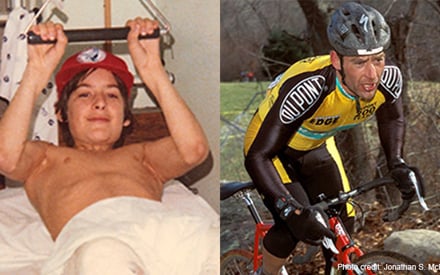 Patient Stories
---
'My Life Has Been Given Back To Me By A Physical Therapist'
Today he is a professional cyclist and a physical therapist. But as a teenager Tim Haitz moved so awkwardly that other kids called him "swivel."