More movement means better health.
Improve Your Quality of Life Through More Movement. Choose Better Health. Choose Physical Therapy.
Regular physical activity is one of the best things that you can do for your health. Unfortunately, more than 80% of adults and young people don't get enough of it to meet physical activity guidelines.
If pain or a condition is holding you back, contact a physical therapist. A physical therapist can help get you moving to reduce your risk of chronic disease, enhance your fitness, and prevent injuries. It's never too late to get moving! Watch our public service announcement.
Physical therapists are movement experts who improve quality of life through hands-on care, patient education, and prescribed movement. You don't need a referral to see a physical therapist.
Choose more movement. Choose better health. Choose physical therapy.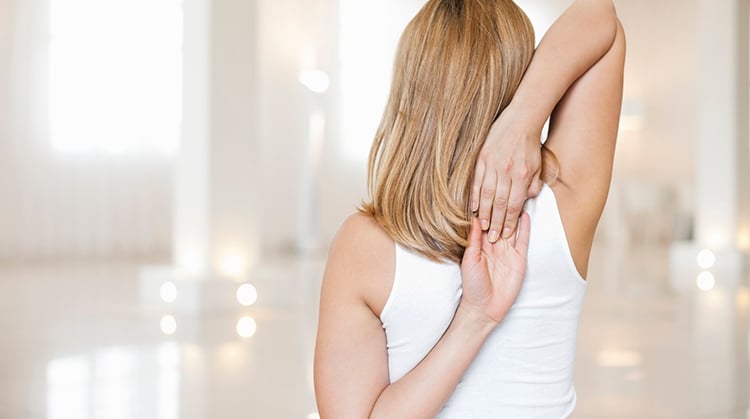 Assess Your Physical Fitness
ChoosePT's at-home self-assessment will get you thinking about your level of fitness. Try these simple exercises, inspired by evidence-based testing that physical therapists use.
Get started
Additional Physical Activity Resources