Listening Time — 31:04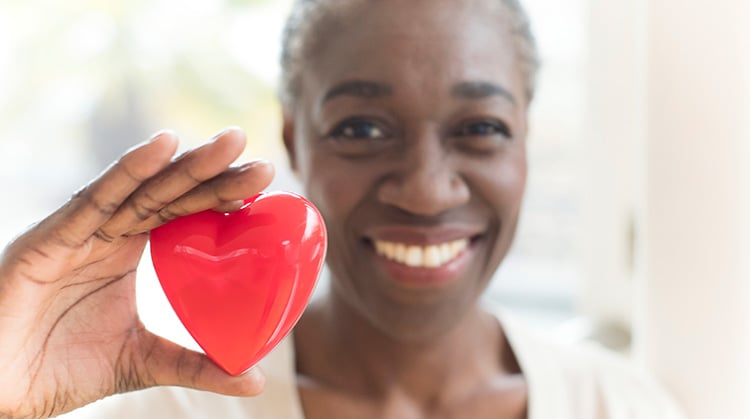 October is Sudden Cardiac Arrest (SCA) Awareness Month. SCA is often misunderstood and affects people of every age, gender, ethnicity, and level of health. In fact, the Heart Rhythm Society estimates that more than 350,000 deaths are caused each year by SCA.
In this episode, host Eric Ries talks with Joe Farrell, PT, DPT, a physical therapist and survivor of SCA.
When he collapsed from SCA a decade ago, Joe became one of the relatively few individuals, statistically, to survive sudden cardiac arrest. Given his new lease on life, he has dedicated himself to paying forward the expert assistance that saved his own life.
Sadly, according to the American Heart Association's 2018 statistics on sudden cardiac arrest, less than 11% of both adults and children stricken by SCA survive. But 49% of the time, someone (a bystander or EMS provider) witnesses the collapse and could provide life-saving aid—if they know what to do. In fact, Joe has saved the lives of 2 individuals who experienced SCA in his presence.
Listen as Joe shares his experience, discusses the difference between a heart attack and SCA, and shares what to do if you are ever in a position to help a family member, friend, or colleague.
Download the podcast on Apple Podcasts, Spotify, or Google Play, or listen below.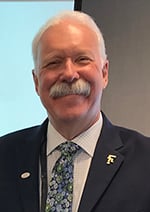 Joseph P. Farrell, PT, DPT, MAppSc, FAPTA, is a former co-owner and founder of a physical therapy outpatient private practice in Castro Valley, California, and a Fellow of the American Academy of Orthopaedic Manual Physical Therapists. After 40 years of clinical practice, he recently retired from patient care and now is an assistant clinical professor at Creighton University in Omaha, Nebraska. As a survivor of SCA, and rescuer of 2 survivors of SCA, he is an advocate for the prevention and treatment of it. In 2015 he was named the Greater Bay Area American Heart Association's Community Health Volunteer of the Year, among other honors. He and his wife Edie, along with the HeartSafe Committee of San Ramon Valley, have trained more than 30,000 citizens over the past 7 years in hands-only CPR and the use of automated external defibrillators (AEDs).