Listening Time — 36:39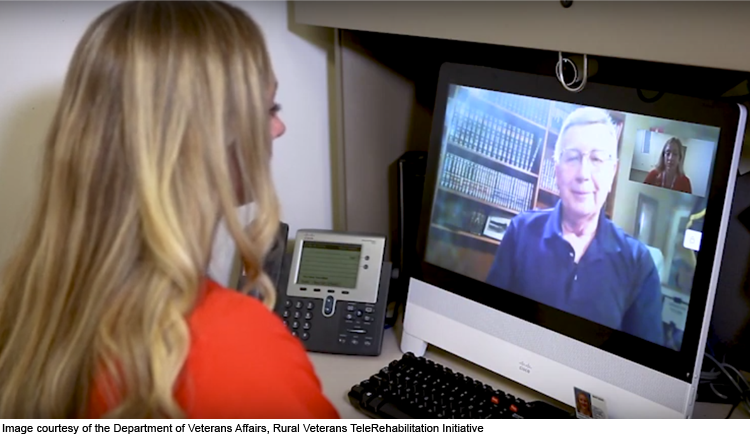 As a lead telehealth physical therapist for the U.S. Department of Veterans Affairs, Christi Crawford works to meet the physical therapy needs of veterans in rural areas. The VA offers a growing number of video-to-home care and other remote services. The goal is to reduce the need for patients to travel long distances for in-office care.
Because of the COVID-19 pandemic, interest in telehealth services is growing. Christi discusses the benefits of telehealth for veterans, their caregivers, and health care providers.
She also talks about how the VA is serving veterans through video. She talks about value of telehealth as a whole and shares her hopes for expanding its use everywhere.
What makes a person a good candidate for telehealth? What technology is needed? What services work well for remote visits? How can patients and caregivers make the most of their experience?
Christi answers those questions and many others.
Download the podcast on Apple Podcasts, Spotify, or Google Play, or listen below.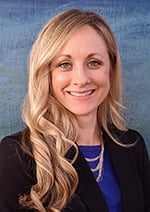 Christina Crawford, PT, DPT, board-certified clinical specialist in geriatric physical therapy, received a doctor of physical therapy degree at A.T. Still University. Christi uses video services to work with her patients wherever they are, to increase their access to care, and to allow older adults to live and function at their best. She also trains other VA staff and is working to develop new ideas for expanding telehealth and make the process even better. She also looks for opportunities to work together with other members of her patients' health care teams using telehealth technology.