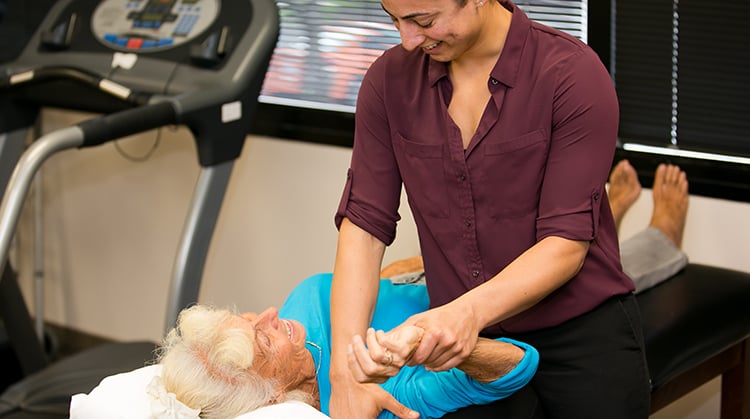 Why get surgery if you don't need it? Those who experience nontraumatic rotator cuff tears, for example, would do just as well with "conservative treatment" such as physical therapy.
That's according to a study published in Bone and Joint Journal ("Treatment of nontraumatic rotator cuff tears: A randomised controlled trial with one-year clinical results" – January 2014), which found that patients who received physical therapy alone for rotator cuff tears showed similar rates of physical improvement and patient satisfaction to those who received arthroscopic surgery or open surgical repair, combined with physical therapy.
Related Resources
Additional Information
Access additional Did You Know? pages.