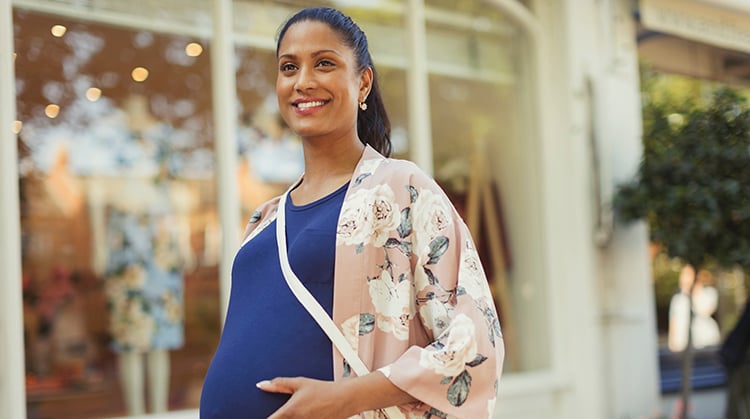 Pregnancy can be an exciting and joyous experience for many women. It also can come with discomfort and health concerns. A physical therapist can help you to understand the cause of your discomfort and pain. They can educate you about available treatment options.
Common Causes for Discomfort During Pregnancy
A woman's body undergoes incredible changes during pregnancy, both mental, emotional, and physical. A pregnant mother may encounter joint, bone, and muscle aches. During pregnancy, the hip and pelvic areas expand in different directions and the added weight of the baby can cause additional discomfort. This is especially true in the later stages of pregnancy. Here are a few areas that can be affected:
Posture.
Joint alignment.
Flexibility.
Muscle laxity and strength.
Relief With a Physical Therapist Treatment Plan
Your physical therapist can tailor a treatment plan to your specific needs. They can explain underlying issues and what you can do to find relief. Physical therapists also can teach pain management techniques.
A physical therapist can help an expectant mother build strength and endurance needed by targeting areas such as the hips, back, and abdomen. Addressing these critical areas can lead to:
Significant pain relief.
Metabolic (how your body converts food to energy) improvements.
A boost in energy.
A speedier recovery after pregnancy.
Unless there is a medical reason, most women can and should maintain their physical activity level during pregnancy and resume postpartum. Regular physical activity during pregnancy helps to maintain physical fitness, manage blood pressure, and reduces the risk of:
Excessive weight gain.
Incontinence.
Gestational diabetes.
Back and pelvic pain.
Physical therapists can develop or adjust a personalized treatment program during pregnancy and after birth. They also can address any physical problems the occur as a result of pregnancy. This treatment plan can help to reduce pain and muscle, bone, and joint problems if experienced.
Physical therapist treatment may include:
Exercises. Exercises that focus on the heart (cardiovascular) and muscular systems can be very beneficial. Swimming is especially excellent for the aerobic benefits, and the water helps support the baby and takes the pressure off your back and joints. Similarly, Kegel exercises can help you build the pelvis muscles essential to pregnancy, labor, and delivery. Walking or running are also beneficial. Be sure to consult with your physical therapist before starting a program to learn the exercises that are right for you.
Stretches. Regular stretching can help you build strength in your joints and muscles. There are many yoga poses that you can practice to reduce pain, build your strength and endurance, and help you relax.
Physical therapists are movement experts. They improve quality of life through hands-on care, patient education, and prescribed movement. You can contact a physical therapist directly for an evaluation. To find a physical therapist in your area, visit Find a PT.
Additional Resources