Listening Time — 29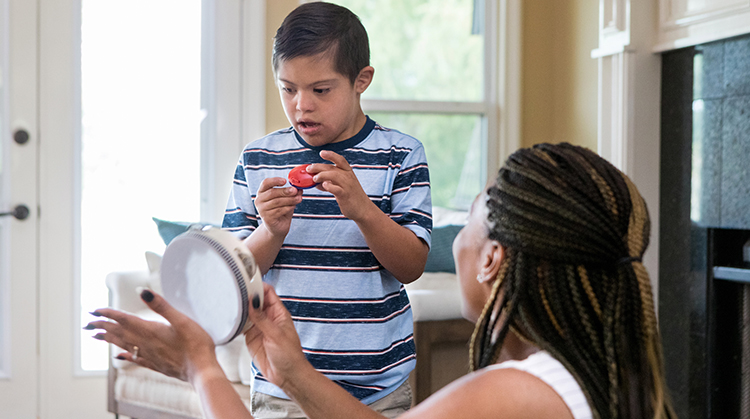 More and more studies show that people with autism spectrum disorder can improve their movement skills. Researchers have found that combining physical therapy with fun activities also has great benefits. Activities like dance and yoga can improve the social and cognitive abilities of children with ASD.
One of those researchers is physical therapist Anjana Bhat at the University of Delaware. For 17 years she has worked with children with ASD and their families to develop creative therapies. Her efforts are helping them better connect with their world and the people in it.
In this episode of Move Forward Radio, Anjana talks about the facts and myths surrounding ASD. And she gives insight into why children with autism tend to smile and talk more when they take part in dancing to music.
What terrifies her most about working with kids with ASD? It's nothing you'd likely guess. We asked her about that and a lot more. Here's our conversation.
Download the podcast on Apple Podcasts, Spotify, or Google Play, or listen below.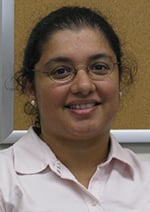 Anjana Bhat, PT, is an associate professor in the Physical Therapy Department at the University of Delaware. Her research examines the relationship between motor skills, social communication, and cognitive development in children with ASD. She also studies how creative movement – using music, dance, and yoga – affects skills and behavior.