Listening Time — 39:34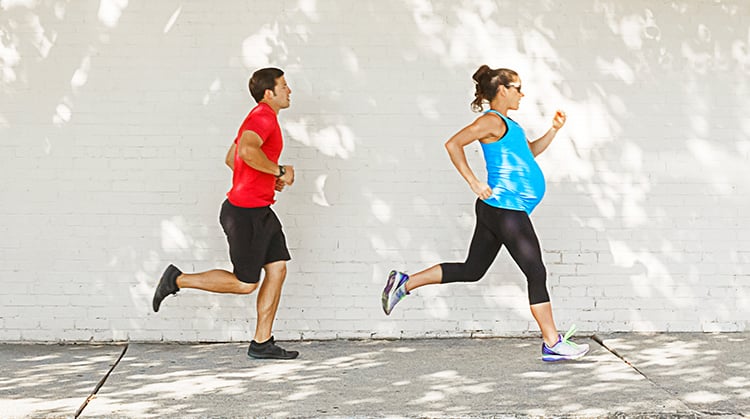 Amanda Olson sustained a severe injury to her lower body and pelvic muscles while camping. It left her unable to sit down for months. She laughs about it now. But then laughter comes easily to a woman whose misfortune led to a career she loves. Now she is helping others overcome, anticipate, and prevent pelvic floor dysfunction.
Humor is important, she'll tell you, because the statistics alone can make you cry. One study estimates that more than a third of women worldwide have some form of pelvic floor dysfunction. For female athletes like runners, the percentage may be even higher.
Amanda has completed many marathons in the years since her recovery. She talks in this episode about the life-changing physical therapy she received for her injuries. Drawing on her pelvic health training, she discusses the causes and effects of problems of the pelvic floor muscles.
What should runners or anyone should know, including women during and after pregnancy?
She answers that and has plenty of advice for guys too. And she shares what she's learned about the science of pain, and how to address and lessen it.
Amanda says comic relief is among her core values. How does she get her patients smiling? And why does she feel so strongly that sometimes you've just got to laugh? She shares all that and more.
Download the podcast on Apple Podcasts, Spotify, or Google Play, or listen below.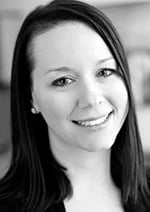 Amanda Olson, PT, DPT, is a certified pelvic floor rehabilitation specialist. She teaches internationally on pelvic health topics and is passionate about empowering women and men with pelvic health issues, including pelvic pain, incontinence, and prepartum and postpartum issues. She also is president and chief clinical officer of Intimate Rose, where she develops pelvic health products and education and is the author of the book "Restoring the Pelvic Floor for Women."