Listening Time — 35:00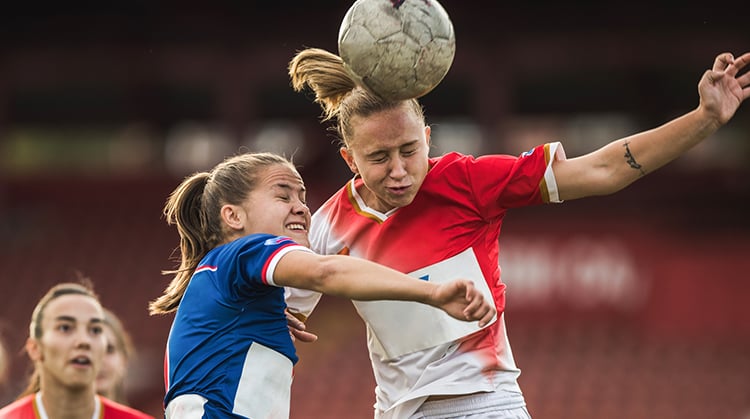 Concussions are what Lauren Ziaks is all about. Both personally and professionally.
Due to an active lifestyle and a lot of bad luck, Lauren has had nine concussions. A columnist for Utah's Deseret News even called her The Queen of Concussions.
But Lauren has made lemons out of lemonade. She was unhappy with a series of wrong turns and missed connections during her own recovery. Now, helping those who experience concussions is the focus of her career.
Lauren is now certified in vision therapy and inner ear and balance rehabilitation therapy. She has treated more than 800 patients with concussions. The innovative treatment protocol she developed is the focus of her latest research. It has been used to treat over 500 patients.
She has two big goals for her career. One is to close the education gap about concussion and how to treat it. The other is to help prevent anyone who has had a concussion from experiencing long-term deficits.
In this episode, Lauren discusses all of that. She shares tips on what services to seek depending on your symptoms, and what to do if you're not getting better.
Download the podcast on Apple Podcasts, Spotify, or Google Play, or listen below.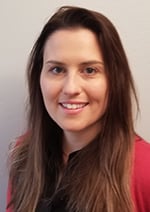 Lauren Ziaks, PT, DPT, is a double husky who earned a bachelor's in athletic training and a clinical doctorate in physical therapy from Northeastern University in Boston. She has worked for the Georgia Bulldogs and the U.S. Olympic Ski and Snowboard teams. In her current role at Intermountain Healthcare Park City Hospital in Utah, she estimates that 95% of her caseload is treating patients with concussions.