Listening Time — 29:21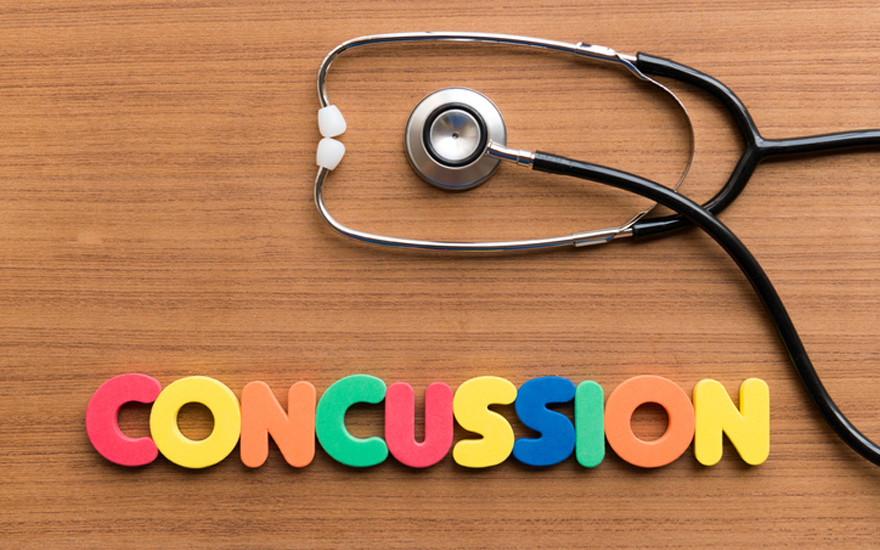 Public understanding of concussion risks has improved greatly in recent years. This is due in large part to increased media attention about head injuries in football.
While many Americans now know to take concussion symptoms seriously, most likely don't know what to expect when it comes to treatment and management.
Treating concussions today is often a collaborative effort, involving a team of health care professionals.
In this episode of Move Forward Radio, physical therapist Jessica Schwartz shares what you need to know about concussions and how treatment is evolving. Jessica has also been on the patient side of the concussion experience.
Download the podcast on iTunes or listen below:

Physical therapist Jessica Schwartz, PT, DPT, specializes in orthopedics. After spending a year recovering from a motor vehicle accident, she is passionate about educating health care professionals on identifying, treating, and managing concussion. She teaches through her blog, PT2Go.com, in academic medical settings, and in a TED-style lecture series.