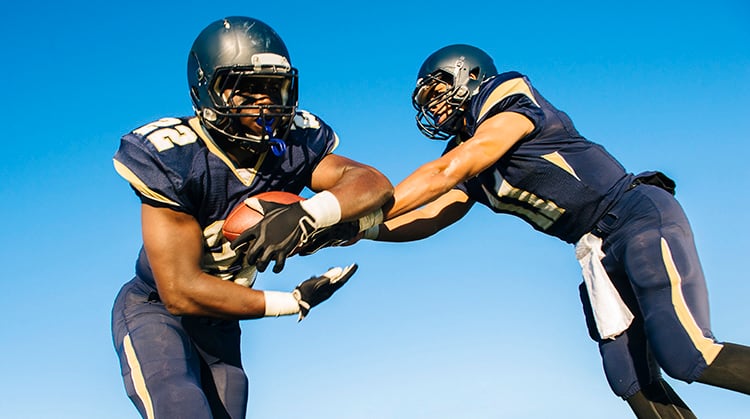 While much is being reported on the devastating effects of head injuries among professional football players, new information reveals that children aged 3 to 17 years are also at risk. According to a new report by the Centers for Disease Control and Prevention (CDC), about 7% of children in this age group has experienced a head injury.
These findings are part of a report released in February 2018 (Parental Report of Significant Head Injuries in Children Aged 3-17 Years: United States, 2018), and the result of a 2016 National Health Interview Survey of parents or guardians seeking information about head injuries beyond those who were medically treated.
The percentage of incidence increased significantly with age; those aged 15-17 years were 3 times more likely (11.7%) to experience a significant head injury than children aged 3-5 years (4%). According to emergency physician Robert Glatter, MD, in an interview with HealthDay, the increase of incidence with age can likely be attributed to more engagement in sports and activities. In all age categories, boys were more likely to have a head injury than girls.
Concussions are a traumatic brain injury that can cause lasting effects on brain tissue and change the chemical balance of the brain. Concussion may cause physical, cognitive, and behavioral symptoms and problems, both short-term and long-term.
Every concussion is considered a serious injury by health care providers. If you have experienced a head injury, seek medical help immediately.
Physical therapists are movement experts. They improve quality of life through hands-on care, patient education, and prescribed movement. You can contact a physical therapist directly for an evaluation. To find a physical therapist in your area, visit Find a PT.
Related Resources:
Additional Information
Access additional Did You Know? pages.