A concussion is a traumatic brain injury that can cause lasting effects on brain tissue and change the chemical balance of the brain.
A physical therapist can assess symptoms to determine if a concussion is present, and treat the injury by guiding the patient through a safe and individualized recovery program.
Because no two concussions are the same, a physical therapist will examine your neurological, orthopedic, and cardiovascular systems to assess how your concussion is affecting you. They will design a treatment plan to address your particular symptoms, needs, and goals for returning to home, school, work, and athletic activities.
Physical therapists are movement experts. They improve quality of life through hands-on care, patient education, and prescribed movement. You can contact a physical therapist directly for an evaluation. To find a physical therapist in your area, visit Find a PT.
Symptoms & Conditions
Featured Content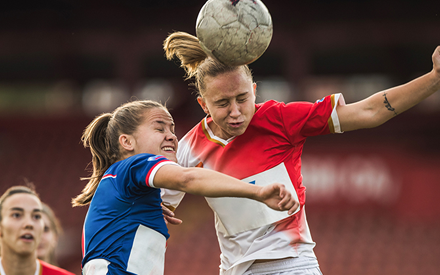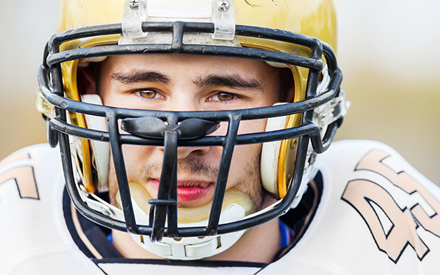 Health Tips
---
Recognizing Signs of a Concussion
A concussion is a mild traumatic brain injury caused by a direct blow to the head, face, or neck. In the United States, an estimated 300,000 sports-related concussions occur annually.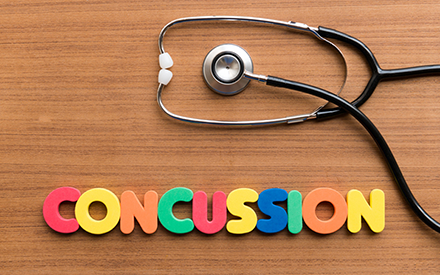 Podcast
---
Concussion Awareness and Treatment
Public understanding of concussion risks has improved in recent years, due to increased media attention about head injuries in football.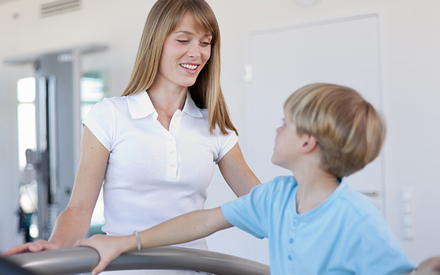 Did You Know?
---
Physical Activity After Concussion May Reduce Risk of Persistent Symptoms
In the past, doctors recommended delaying physical activity after a concussion. New research suggests that early return (within one week) to physical activity may actually decrease the likelihood of persistent symptoms in children and teens.
Additional Concussion Content