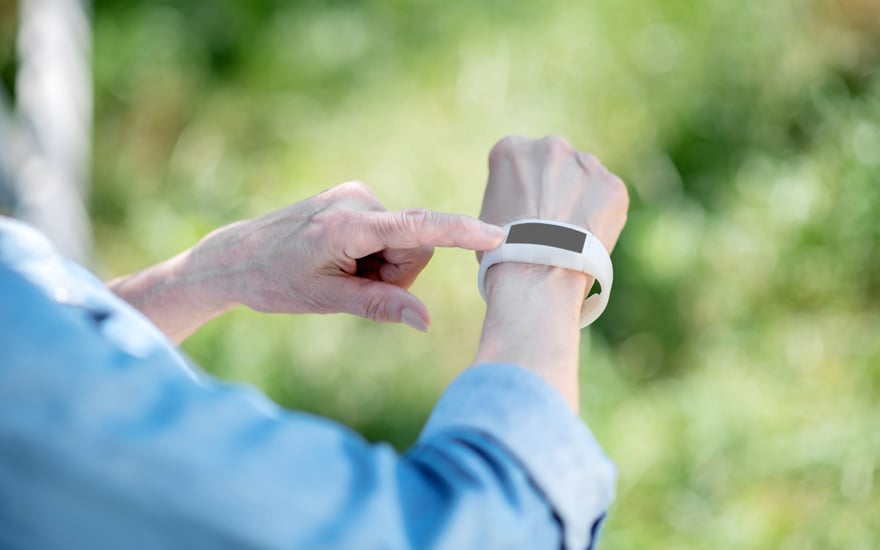 People at risk for diabetes can cut their risk for a heart attack or stroke by 8% by walking an extra 2,000 steps a day — about 20 minutes of moderately paced walking. This finding is from a study of more than 9,000 adults performed by researchers at the University of Leicester and published in the Lancet.
"Two thousand steps seemed to be the magic number," TIME reported ("How Many Steps Does It Take to Avoid a Heart Attack? Researchers Find Out" – Dec. 19, 2013). "Even before the study began, for every 2,000 steps a day one participant tended to walk on average compared with another, they enjoyed a 10% lower rate of heart problems by the end of the year."
Related Resources:
If you have trouble walking 2,000 or more steps per day, a physical therapist can help. They can help you overcome barriers to physical activity and address any movement problems so you can get moving and achieve the many health benefits of physical activity.
Physical therapists are movement experts who improve quality of life through hands-on care, patient education, and prescribed movement. You can contact a physical therapist directly for an evaluation. To locate a physical therapist in your area, visit Find a PT.
Additional Information
Access other Did You Know? pages.