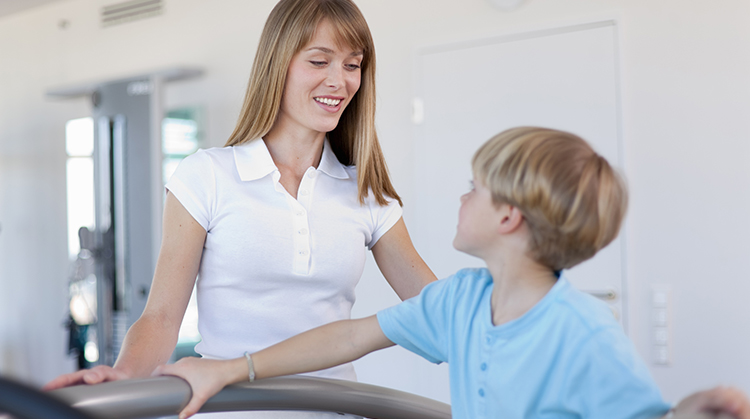 In the past, medical thinking with regard to concussions recommended delaying physical activity following a concussion. New research suggests that early return (within 1 week) to physical activity may actually decrease the likelihood of persistent symptoms in children and teens after a concussion.
According to findings published in JAMA (Association Between Early Participation in Physical Activity Following Acute Concussion and Persistent Postconcussive Symptoms in Children and Adolescents), those who participated in early physical activity had a significantly lower risk of persistent postconcussive symptoms (PPCS) that can include headaches, nausea, balance issues, dizziness, fatigue, irritability, anxiety, insomnia, memory issues, and vision problems.
The study included 2,413 children and adolescents between 5 and 18 years of age. Participants completed questionnaires at 7 days and 28 days postinjury. Of the respondents, 30.5% rested for the first 7 days, and 69.5% participated in some sort of physical activity, including light exercise, sport-specific exercise, noncontact drills, full-contact practice, or full competition.
Only 28.7% of those who participated in early physical activity reported PPCS at day 28 compared with 40.1% of those who rested.
Current concussion guidelines recommend an initial period of physical and mental rest (no longer than 48-72 hours), while other guidelines have found "limited" or "preliminary" evidence supporting return to moderate or graded physical activity to aid in recovery. Study authors recommend randomized controlled trials to explore the subject more objectively.
Related Resources
Additional Information
Access additional Did You Know pages.