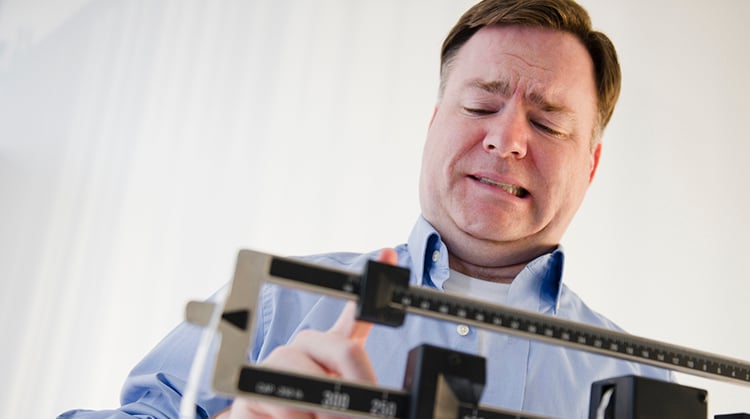 Physical activity, not caloric intake, is the bottom line for your waistline. This news is from a 2014 American Journal of Medicine study, "Obesity, Abdominal Obesity, Physical Activity, and Caloric Intake in US Adults: 1988 to 2010."
Researchers found that while obesity rates climbed, caloric intake did not change much over time as a whole. The findings were similar for women and men, and when ranked by race or ethnicity. Yet the number of Americans who reported doing no leisure-time physical activity tripled, from 15.3% to 47.6%.
The authors believe that the findings support a link between physical activity and obesity reduction. The American Physical Therapy Association encourages Americans to move more. APTA strongly supports the value of physical fitness to prevent obesity.
Physical therapists treat pain and movement problems that can lead to an inactive lifestyle and obesity. They also can help people who are obese achieve a safe and healthy physical activity level.
Physical therapists are movement experts. They improve quality of life through hands-on care, patient education, and prescribed movement. You can contact a physical therapist directly for an evaluation. To locate a physical therapist in your area, visit Find a PT.
Related Resources
Additional Information
Access other Did You Know? pages.