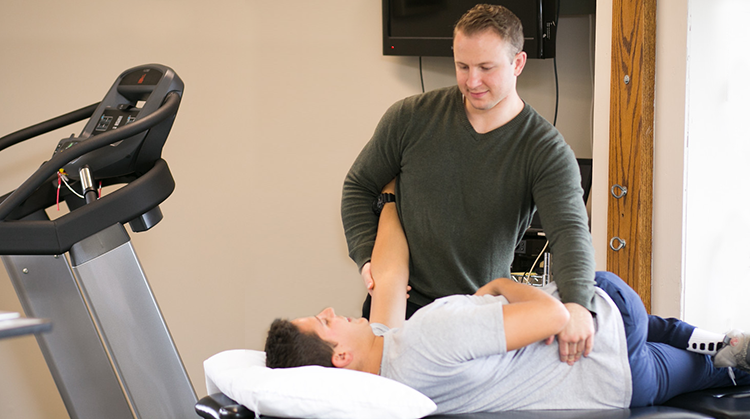 Before having spinal fusion surgery, people with degenerative disk disease should first try physical therapy.
A study by Thomas Jefferson University Hospital (September 15, 2013) found that "patients with back pain and disk disease did not show a major difference in pain, health status, satisfaction, or disability whether they had surgery or received nonoperative treatment."
This is good news for people who want to avoid going under the knife. Conservative treatment options, such as physical therapy, are recommended first for most back pain. Now a study shows they can be as effective as surgery, without the risks.
Physical therapists are movement experts. They improve quality of life through hands-on care, patient education, and prescribed movement. You can contact a physical therapist directly for an evaluation. To find a physical therapist in your area, visit Find a PT.
Related Resources
Additional Information
Access additional Did You Know? pages.