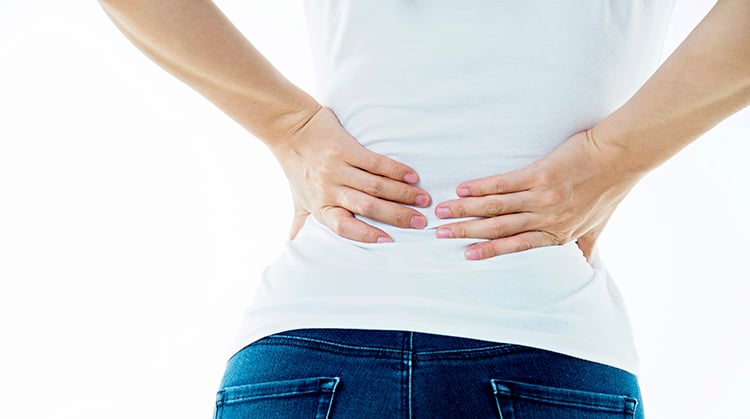 Despite abundant evidence and published guidelines calling for conservative initial treatment of most back pain through methods including physical therapy and over-the-counter medications such as ibuprofen and acetaminophen, a study published in JAMA Internal Medicine ("Worsening Trends in the Management and Treatment of Back Pain" - Sept. 23, 2013) indicates that physicians often overtreat back pain, with increases in use of imaging, narcotics, and referrals to other physicians. The overtreatment leads to unnecessary expenses.
In an episode of Move Forward Radio, a physical therapist discussed the findings of the study and described how the medical community's understanding of back pain has evolved over the years.
Early physical therapy has been shown to be a cost-effective treatment for low back pain.
Physical therapists are movement experts. They improve quality of life through hands-on care, patient education, and prescribed movement. You can contact a physical therapist directly for an evaluation. To find a physical therapist in your area, visit Find a PT.
Related Resources
Additional Information
Access additional Did You Know? pages.