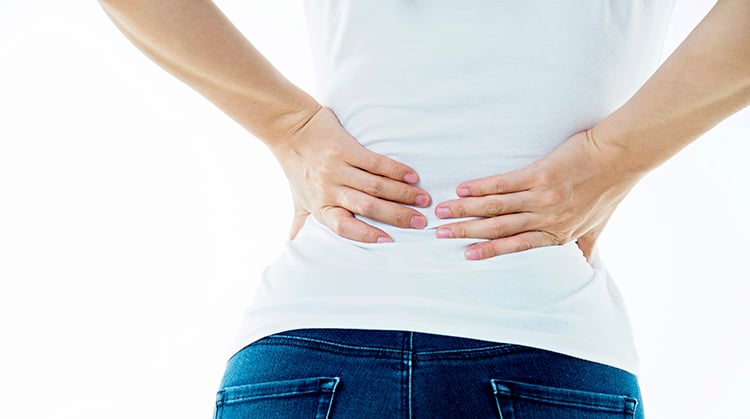 Despite a mountain of evidence and guidelines that call for conservative initial treatment for most back pain, a 2013 study published in JAMA Internal Medicine shows that physicians often overtreat it. Instead of the recommended early treatments such as physical therapy and over-the-counter medicines (ibuprofen and acetaminophen), there has been an increase in the use of imaging, narcotics, and referrals to other physicians. This overtreatment leads to needless expenses.
In an episode of Move Forward Radio, a physical therapist discusses the study's findings. They also describe how the medical community's understanding of back pain has evolved.
Early physical therapy has been shown to be a cost-effective treatment for low back pain.
Physical therapists are movement experts. They improve quality of life through hands-on care, patient education, and prescribed movement. You can contact a physical therapist directly for an evaluation. To find a physical therapist in your area, visit Find a PT.
Related Resources
Additional Information
Access additional Did You Know? pages.