Although they make up 29% of the U.S. population, caregivers are often overlooked, but vital, part of someone's health care team. They spend an average of 20 hours a week providing care for a chronically ill, disabled, or aged family member or friend during a given year. The demanding role means that the caregiver is often in need of assistance.
Physical therapists often work with caregivers and see the toll it can take, which can ultimately turn the caregiver into a patient. Getting enough rest and physical activity, and addressing your own aches and pain can help make sure you are able to care for your loved one when they need you. These resources from physical therapists can help you take care of you and offer tips for caring for others.
Physical therapists are movement experts. They improve quality of life through hands-on care, patient education, and prescribed movement. You can contact a physical therapist directly for an evaluation. To find a physical therapist in your area, visit Find a PT.
Featured Content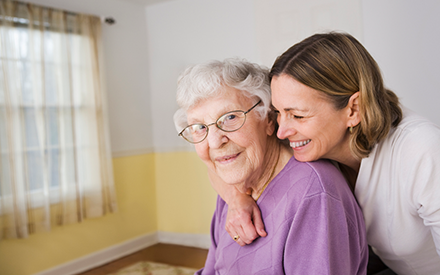 Podcast
---
Caring for the Caregivers
A physical therapist discusses the demands on a caregiver, and how to best prepare for the demanding role.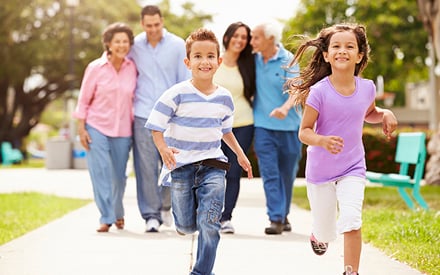 ---
Physical Activity
Regular physical activity is one of the best things that you can do for your health.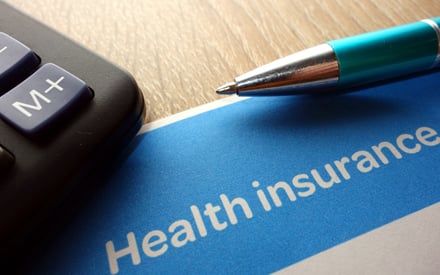 ---
Health Insurance and Physical Therapy
Most insurance policies cover physical therapy services when provided by a licensed physical therapist or a licensed physical therapist assistant being supervised by a physical therapist. Physical therapists who are members of the American Physical Therapy Association pledge to comply with the Association's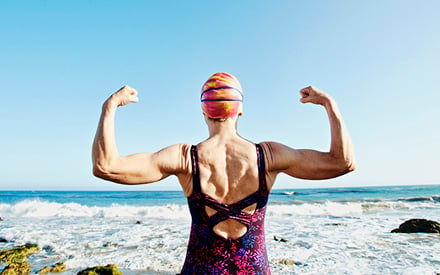 Health Tips
---
9 Things Your Physical Therapist Wants You To Know About Aging Well
With the right type and amount of physical activity, we can help stave off many age-related health problems. These nine tips from physical therapists will help you live life to its fullest.
Additional Caregiver's Health Content