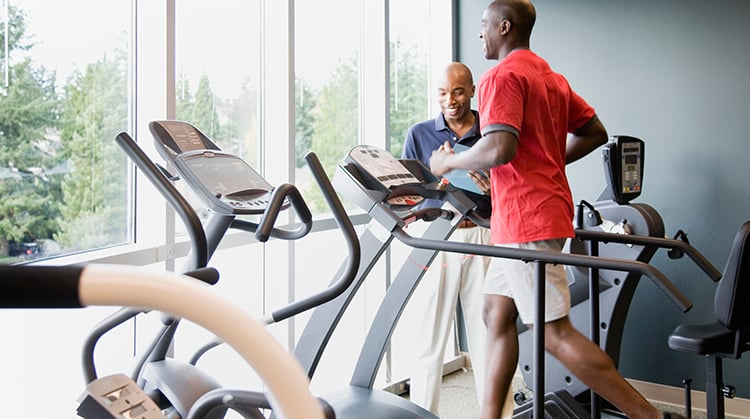 For some people, running is about setting goals or staying fit. Others love being part of the running community or enjoy the freedom of running. No matter the reason, running is a healthy physical activity with undeniable rewards.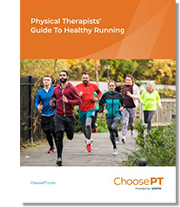 Whether you're a beginner, returning to running, or an avid runner who takes part in regular races, it's essential to treat your body well to minimize your risk for injury. The Physical Therapists' Guide to Healthy Running, a free downloadable PDF, provides advice on running and preventing and treating running injuries.
Physical therapists are movement experts who improve quality of life through hands-on care, patient education, and prescribed movement. They are skilled at helping runners improve their performance, restore and improve healthful movement, and prevent injury.
In the guide, you'll find research-backed information about:
The benefits of running.
Preparing for a race.
Running myths and training tips.
Common running injuries and strategies for prevention.
Selecting running shoes.
What to do if you're injured.
Many physical therapists are runners themselves and subscribe to a runner's philosophy: It's about hard work, constant improvement, and taking care of your body.
You can contact a physical therapist directly for an evaluation. To locate a physical therapist in your area, visit Find a PT.