Listening Time — 23:23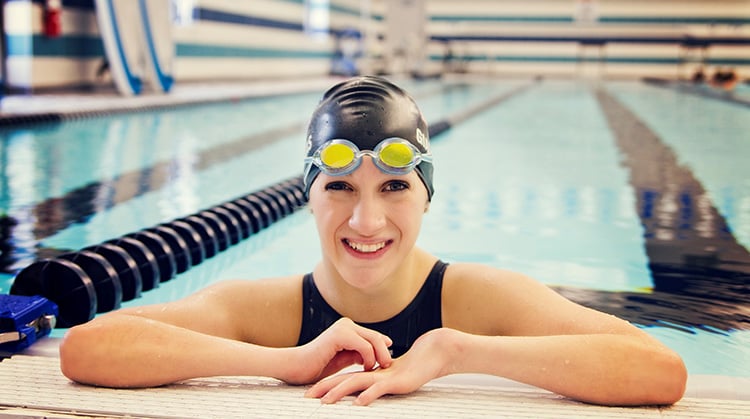 Alyssa Gialamas may have seemed unlikely to become a world-class athlete when she was born 24 years ago with a rare condition called arthrogryposis that causes affected joints to be rigid. She walks with long leg braces to this day.
In the water, though, Alyssa has felt empowered since she first began swimming. By age 13, Alyssa was swimming in adaptive sports events. Just 4 years later, she competed in the 2012 Paralympic Games in London. In 2016 she swam in the Paralympic Games in Rio de Janeiro as well.
Today, Alyssa is a busy young woman who juggles a demanding career and training routine. Alyssa talks about what drives her, and the impacts that physical therapy and her mother's support have on her life. She also highlights what she wants every person with a disability to know.
Download the podcast on Apple Podcasts, Spotify, or Google Play, or listen below.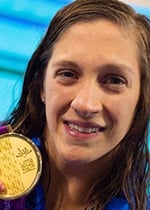 Alyssa Gialamas began swimming at the age of 3. She has adapted to life with arthrogryposis. Her motto, "You adapt, you overcome," led her to earn a lane in the pool as a Division 1 athlete for Loyola University Maryland, from which she graduated in 2018. She holds 22 American records and is a 2-time Paralympian. Recently, she won the gold and silver medals in Lima, Peru, at the Parapan Games.