Listening Time — 18:41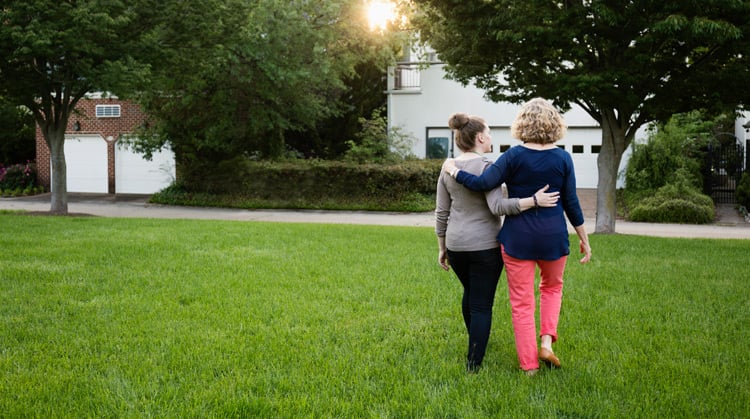 The fatigue felt by people with cancer is so common that it has a name. Cancer-related fatigue isn't unique to 1 type of cancer or cancer treatment, and it can occur even after treatment is complete.
When cancer-related fatigue strikes, it's often extremely debilitating, significantly impacting quality of life, and creating a level of fatigue that rest alone cannot address.
Although it might seem counterintuitive, one of the most effective ways to manage cancer-related fatigue is through exercise. In this episode of Move Forward Radio, physical therapist Mary Calys explains why.
Learn more about how exercise helps during cancer treatment.
Download the podcast on iTunes or listen below:
Mary Calys, PT, DPT, is a certified lymphedema therapist and directs the Cancer Rehab and Wellness Center at North Kansas City Hospital. She has practiced oncology physical therapy for more than 10 years, and she specializes in the treatment of cancer-related fatigue with individuals throughout the cancer survivorship continuum. She has devoted her physical therapist practice to improving quality of life during and following active cancer treatment.