Listening Time — 42:52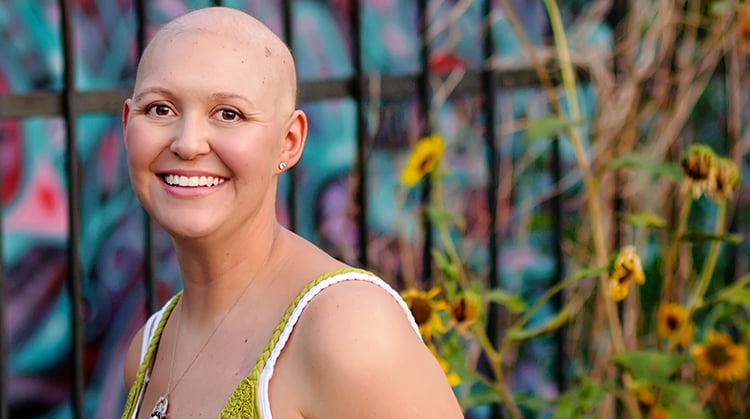 You've heard the expression "serious as a heart attack?" It was once thought that no good could come from exercising after a heart attack. But that was decades ago, before a mountain of research proved that advice wrong. Now, it's accepted practice that cardiologists and physical therapists prescribe exercise to restore function after a heart attack. The same is true of exercise and cancer. And there's plenty of evidence to show that exercise has a vital role to play there too.
Joining us in this episode of Move Forward Radio is physical therapist Steve Morris. Steve recently took part in a roundtable on exercise and cancer. It brought together the American Cancer Society, the National Cancer Institute, the Centers for Disease Control and Prevention, the American Physical Therapy Association, and the American Society of Clinical Oncology, among others.
Steve gives an overview of the action plan that resulted from the roundtable. What do health care experts recommend based on a wealth of recent evidence? What role does physical activity play in the prevention of cancer? Can exercise improve the quality of life of fatigued cancer survivors? Steve answers these questions and more.
Actions to stop the spread, can make exercising more difficult, whether or not you have cancer. Steve offers practical advice there, too — and shares why everyone needs to find ways to sit less and move more.
Download the podcast on Apple Podcasts, Spotify, or Google Play, or listen below.
Read more about physical therapy for cancer.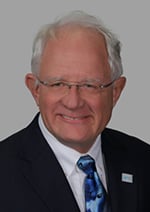 G. Stephen Morris, PT, PhD, immediate past president of the American Academy of Oncologic Physical Therapy and a Fellow of the American College of Sports Medicine, is an exercise physiologist who pursued fundamental questions about how muscles adapt to exercise training early in his career. After going into physical therapy, he completely changed his focus and began looking at exercise training as a therapeutic intervention, mainly to help cancer survivors. The recently completed American College of Sports Medicine Roundtable allowed Steve to meet and work with exercise oncologists from around the world and to greatly expand his perception of this complex topic.