Listening Time — 19:38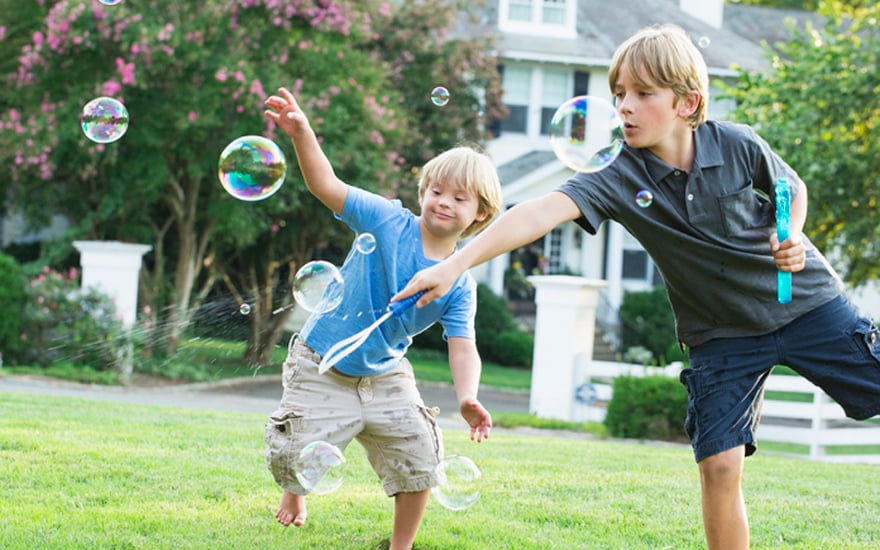 In this episode, a pediatric specialist describes how physical therapy impacts not only the physical development but in turn the cognitive and social development of children with Down syndrome. She also provides valuable tips for parents.
Download the podcast on iTunes or listen below:
Read more about Down syndrome.

Venita Lovelace-Chandler, PT, PhD, PCS, is a board certified pediatric physical therapist specialist and has over 40 years of experience in pediatrics. She is a professor in the department of physical therapy at the University of North Texas Health Science Center. She has served in numerous elected leadership positions with the American Physical Therapy Association, and teaches Advanced Clinical Practice courses for APTA, and has authored articles and book chapters on pediatrics.