Listening Time — 41:54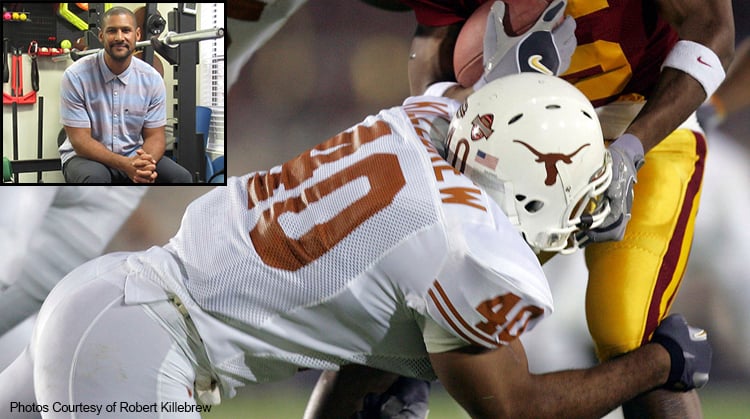 As a punishing linebacker for the Texas Longhorns, Robert Killebrew delivered pain. Nowadays, however, as a physical therapist he's all about relieving it.
In this episode of Move Forward Radio, Robert shares his journey from being a kid who didn't even play football to playing in the most football-crazed state in the union. He also speaks about having his dreams of a pro career dashed to becoming a movement expert and a healer.
He offers advice on the best ways to avoid and minimize injury — whatever your ability or activity level. And he adds some advice for a quality life too.
Download the podcast on Apple Podcasts, Spotify, or Google Play, or listen below.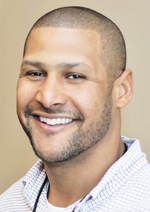 Robert Killebrew, PT, DPT, is a sports performance physical therapist who works with elite athletes. His football career has given him a unique skill set including assessment, treatment, rehabilitation, and performance enhancement. He enjoys caring for athletes and people of all abilities at Austin Physical Therapy.