Listening Time — 35:49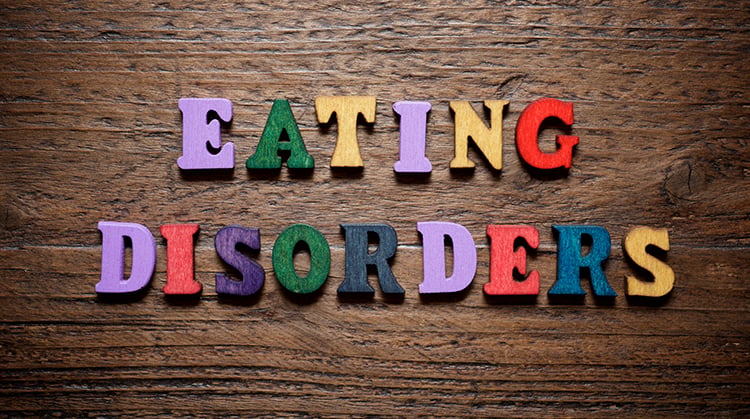 A physical therapist might not be the first health care provider that comes to mind eating disorders. But building strength and achieving healthy movement, core goals of physical therapy, can help people who have them. Physical therapy also may improve people's long-term recovery.
Physical therapist Nicole Sobotka explains how she and her team address their patients' life-limiting issues. She is a firm believer that physical therapists can play a role in helping people address these challenges.
Nicole is part of a treatment team that provides an ICU level of care to severely malnourished patients. She describes their efforts and shares some patient success stories.
How can anyone with an eating disorder benefit from having a physical therapist on their health care team. Nicole answers that question too.
Here's our conversation with Nicole.
Download the podcast on Apple Podcasts, Spotify, or Google Play, or listen below.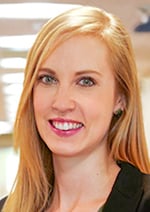 Nicole Sobotka, PT, DPT, treats patients at the ACUTE Center for Eating Disorders at Denver Health. She earned a doctor of physical therapy degree from the University of South Dakota, Vermillion. Nicole is passionate about supporting patients through education, empowerment, and meaningful movement. She hopes to help more patients get access to physical therapy as a part of treatment for eating disorders.