Listening Time — 39:00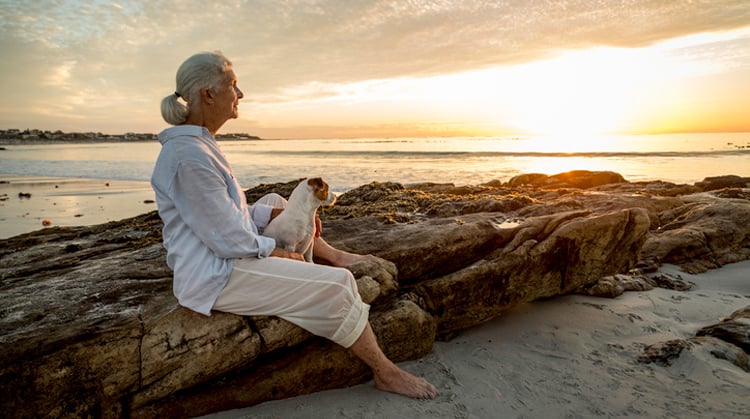 One out of every two women, and one in four men, over the age of 50 has low bone density. They are at risk for bone fracture related to osteoporosis.
Physical therapist Sherri Betz describes the differences between osteopenia, osteoporosis, and osteoarthritis. She also highlights the importance of strength-building exercise to prevent and improve bone loss.
How can a physical therapist help adults keep – and build – bone density? Why does she recommend balance training for older adults to avoid damaging falls? She answers these questions and more in this interview.
This "best of" episode first aired in 2012; the tips it provides still hold true.
Download the podcast on Apple Podcasts, Spotify, or Google Play, or listen below.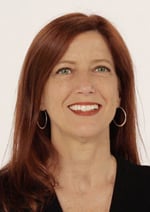 Sherri R. Betz, PT, DPT, is a board-certified clinical specialist in geriatric physical therapy. She is director of TheraPilates® Physical Therapy, in Monroe, Louisiana, and specializes in orthopedics, osteoporosis, and exercise programs for older adults. Betz also is a nationally certified Pilates teacher, a certified exercise expert for aging adults, and a former chair of the Bone Health Special Interest Group of APTA Geriatrics, an academy of the American Physical Therapy Association.