Listening Time — 43:36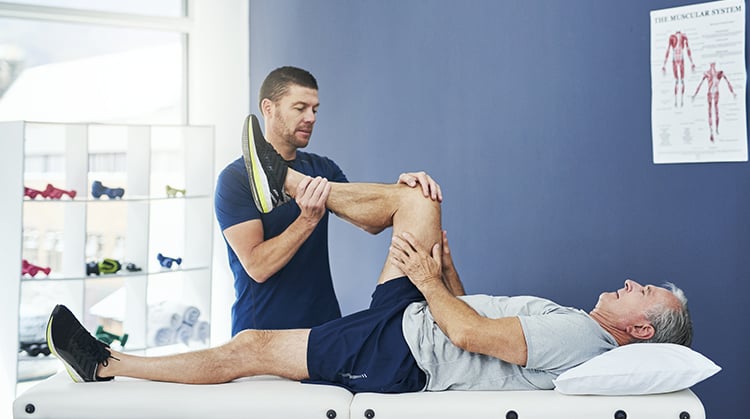 June 18, 2020: When studies get published in the respected New England Journal of Medicine, the medical community takes note. Gail Deyle is lead author of one such study. It's about the benefits of physical therapy versus steroid injections for knee osteoarthritis.
In this episode of Move Forward Radio, Gail talks about why this study is so noteworthy. He also shares what anyone with knee OA should know.
With the many drawbacks of steroid injections, why are more people getting them than are offered physical therapy? Gail sheds light on this and busts the myths that physical therapy is painful or takes longer than injections to ease pain.
What does physical therapy offer that make it a superior choice to manage this chronic condition? Can physical therapy delay or even eliminate the need for a risky knee replacement surgery? Gail answers these and other questions. He also shares what people can do to increase their chances of avoiding knee replacement surgery.
Here's our conversation with Gail.
Download the podcast on Apple Podcasts, Spotify, or Google Play, or listen below.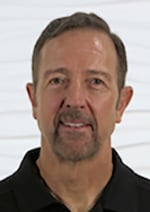 Gail Deyle, PT, DPT, DSc, a board-certified clinical specialist in orthopaedic physical therapy, is an internationally recognized expert in orthopedic conditions and physical therapy interventions. He is a professor with Baylor University Graduate School and senior faculty member of the physical therapy doctoral fellowship program at Brooke Army Medical Center in San Antonio, Texas.