Listening Time — 57:53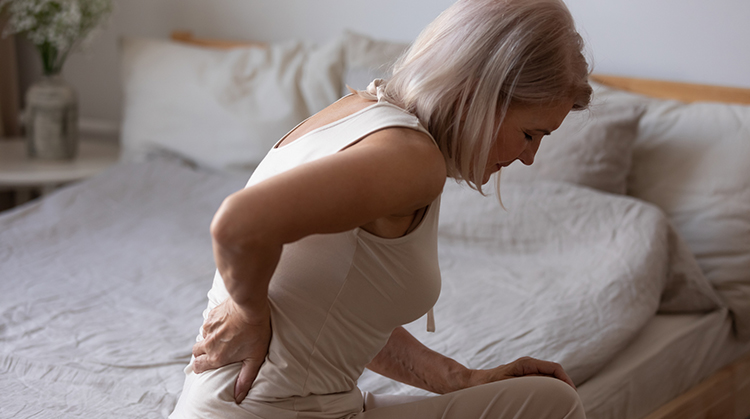 You've heard the expression "no pain, no gain?" When it comes to physical activity, that statement is way too simplistic. This is especially true for people with conditions that cause chronic pain.
A more accurate, if a lot less catchy, way to put it might be, "You can gain even with pain."
Arthritis and chronic neck and low back pain shouldn't prevent people from being physically active. Even with the challenges of a pandemic, movement is essential for children and adults.
So how do you keep chronic pain from limiting physical activity? What are the benefits of such activity? How can physical therapists help people of any age manage pain, and lead an active, and full life? How can people with fibromyalgia live their most active life?
Our guests answer those questions and share stories of patients who've thrived despite pain conditions.
Here's our conversation with Nancy Durban, Marie Bement, and Dana Dailey.
Download the podcast on Apple Podcasts, Spotify, or Google Play, or listen below.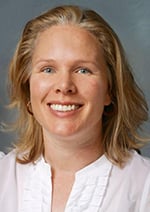 Marie Hoeger Bement, PT, PhD, is a professor in the Department of Physical Therapy at Marquette University. She has practiced in an outpatient orthopedic clinic where she was a member of the interdisciplinary chronic pain team. Her postgraduate research was on the mechanisms of chronic pain and the influence of low-intensity exercise on pain perception. As a recent Fulbright scholar, Marie's current research focuses on pain modulation and management in people with and without chronic conditions. She is working to improve pain education worldwide.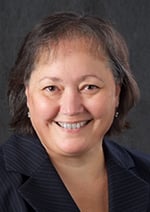 Dana Dailey, PT, PhD, is an assistant professor who teaches several courses for physical therapy students at St. Ambrose University, including introduction to physical therapy and pain science and education. Her current research at the University of Iowa focuses on chronic pain and fatigue, transcutaneous electrical nerve stimulation, pain biomarkers, and nonpharmacological strategies for chronic pain treatment. She has practiced physical therapy in a number of settings and currently sees patients in an outpatient clinic, where she helps individuals with chronic pain and fibromyalgia. Dana is chair of the Pain Management Special Interest Group for the Academy of Orthopaedic Physical Therapy.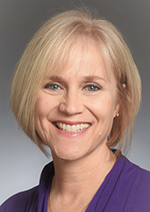 Nancy Durban, PT, DPT, MS, is a physical therapist at Cincinnati Children's Hospital and a member of the ortho/sports medicine team treating adolescents with orthopedic, musculoskeletal, and chronic pain conditions. She is the clinical coordinator and primary physical therapist responsible for physical therapy care and care coordination locally and nationally in the Interdisciplinary Pediatric Chronic Pain Clinic. As adjunct professor at the University of Cincinnati graduate physical therapy program, Nancy teaches a course on pain science, mechanisms, and management. She is president of the Academy of Orthopaedic Physical Therapy Pain Special Interest Group.