Listening Time — 45 minutes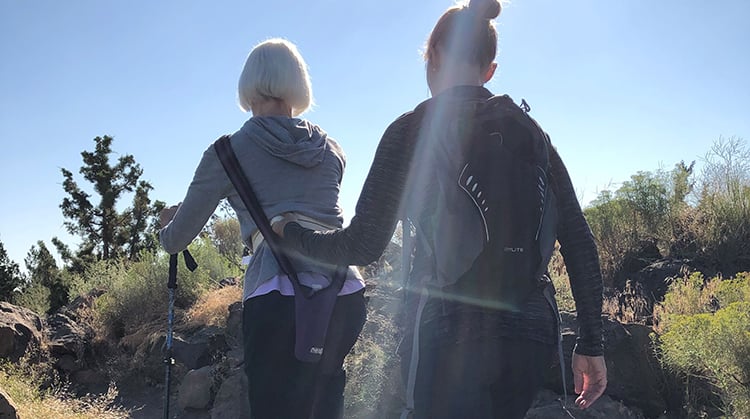 September 3, 2020: Physical therapist Carol-Ann Nelson is helping people with neurologic conditions enjoy the great outdoors. The program she founded is Destination Rehab. It is a hub of adventure. It enables independence. And it has become a community for participants ages 18 to 90+ years. It serves people with conditions like stroke, brain injury, multiple sclerosis, and Parkinson disease.
Participants receive physical therapy and enjoy lake activities, scenic bike trails, and mountain views. They can even embark on multiday retreats.
Joining us to share her experience is outdoor enthusiast Sally McAllister. Sally feared that her time to hike, bike, and kayak had run out due to progressive multiple sclerosis. But then she met Carol-Ann and the staff and volunteers at Destination Rehab. Now she calls the facility a "game-changer."
Listen in as Carol-Ann shares stories of memorable participants. And learn how healthy movement, neurologic recovery, and just plain fun can be had through physical therapy.
Helen Keller once said, "One can never consent to creep when one feels an impulse to soar." That quote motivated Carol-Ann to create Destination Rehab.
Here's our conversation with Carol-Ann and Sally.
Download the podcast on Apple Podcasts, Spotify, or Google Play, or listen below.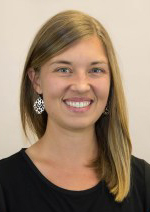 Carol-Ann Nelson, PT, DPT, is founder and director of Destination Rehab in Bend, Oregon. She treats patients with a variety of complex neurologic conditions, including spinal cord injury, stroke, Parkinson, Guillain-Barre, cerebral palsy, spina bifida, and multiple sclerosis. After receiving a doctor of physical therapy degree from Duke University, she began her career in the Neuro Recovery Center at Brooks Rehabilitation Hospital in Florida. Carol-Ann combines her love of the outdoors with her passion for bringing people to a new level of confidence and the ability to enjoy life and stay active!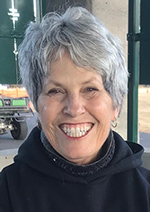 Sally MacAllister is an avid hiker and very active 70-year-old with primary progressive multiple sclerosis. After moving with her husband to Oregon to retire, she sought help to battle symptoms of her disease, and her neurologist recommended Destination Rehab. She calls the program a game-changer and a lifesaver for the ways it allows her and so many others to maintain an active lifestyle and continue to enjoy the great outdoors.