Listening Time — 16:24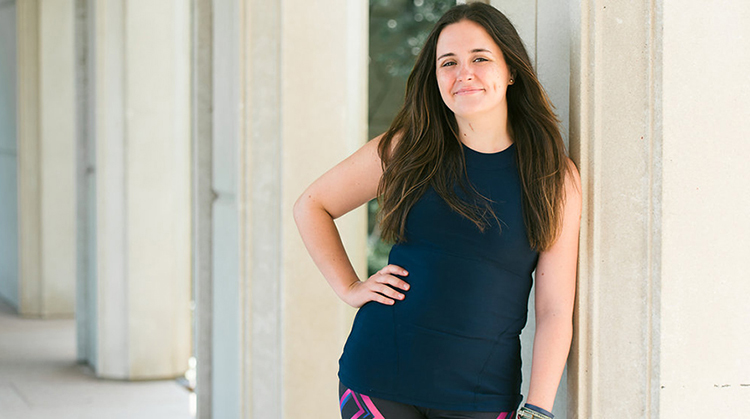 Erin Jackson's pelvic pain, a mysterious, stabbing pain, felt both internal and external, plagued her for over a decade.
She endured it through college and law school, but it was always there, preventing her from having an active life. She saw multiple health care providers in multiple states. She was prescribed multiple medications, none of which worked. And it made her pain worse.
After moving to other states to seek better health care treatment, Erin began working with a physical therapist who presented a new treatment approach for her pain—and things finally began to change.
In this episode of Move Forward Radio, she shares her journey with chronic pelvic pain, and how "physical therapy saved her life."
Read more about Erin's transformative story.
Download the podcast on iTunes or listen below:

Erin is a health care attorney and pelvic pain survivor living in Chicago. After struggling for years to manage her pain, Erin met a physical therapist and developed a wellness routine that changed her life. Today, she enjoys an active lifestyle of rock-climbing, yoga, and running. To support health care providers dedicated to patient-centered care, Erin and her husband founded Jackson LLP, a health care law and consulting firm. In that role, she partners with physical therapists to establish and maintain their practices. She also speaks publicly about her journey through pelvic pain and regularly blogs about those experiences.