"Arthritis" is a term used to describe inflammation of the joints.
Osteoarthritis is the most common form of arthritis and usually is caused by the deterioration of a joint. Typically, the weight-bearing joints are affected, with the knee and the hip being the most common.
Although osteoarthritis cannot be reversed, its symptoms often can be effectively managed through conservative approaches like exercise and physical therapist treatment.
Research has shown that light to moderate activities such as walking, biking, and swimming can provide more benefits than harm to your joints, and promote weight loss.
People with pain due to arthritis should see a physical therapist before opting for surgery or opioids.
Why See a Physical Therapist?
Physical therapists help patients understand arthritis and its complications, provide treatments to reduce pain and improve movement, and offer education about obesity and healthy lifestyle choices.
Physical therapists are movement experts who improve quality of life through hands-on care, patient education, and prescribed movement. You can contact a physical therapist directly for an evaluation. To find a physical therapist in your area, visit Find a PT.
Symptoms & Conditions
Featured Content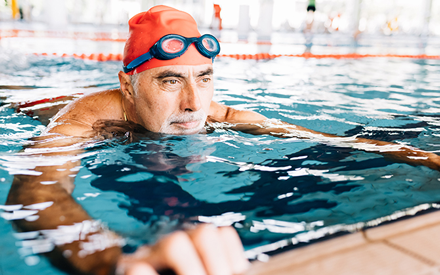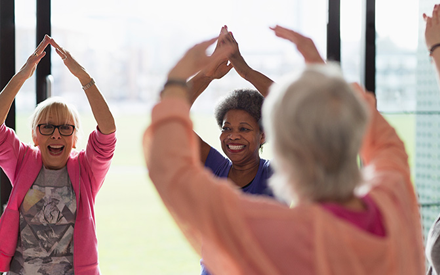 Health Tips
---
Arthritis: Find a Community-based Physical Activity Program
Regular physical activity can benefit your physical, mental, and social health, and prevent or improve many chronic conditions. These community-based physical activity programs have been shown to help people manage arthritis and related chronic conditions
Did You Know?
---
Physical Therapy a Good Choice Before Surgery for Meniscal Tears, Knee Arthritis
Mild meniscal tears and moderate knee osteoarthritis send some people under the knife. For many, all they really need is physical therapy.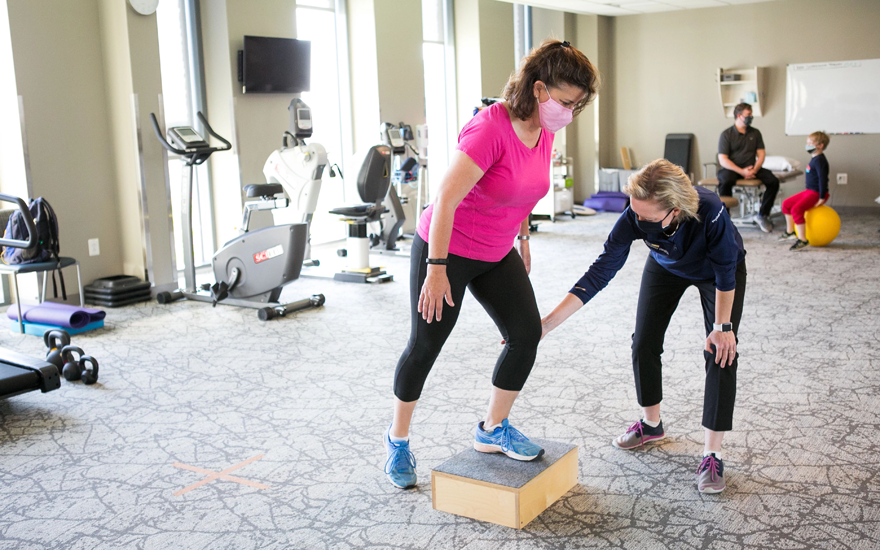 Podcast
---
Osteoarthritis of the Hip and Knee
Osteoarthritis is a chronic degenerative joint disease that affects between 27 million and 30 million Americans. It can cause pain and stiffness.
Additional Arthritis Content