The opioid epidemic continues to devastate lives and communities in the United States. Properly dosed, opioids are an appropriate part of health care in some cases. However, given the risks of long-term opioid use, the CDC recommends nonopioid approaches like physical therapy for the management of most chronic noncancer pain.
Opioids are a class of drugs that includes hydrocodone (Vicodin), oxycodone (OxyContin and Percocet, which combines oxycodone with acetaminophen), oxymorphone (Opana), and methadone.
Why See a Physical Therapist for Pain?
Whereas opioids only mask the sensation of pain, physical therapists treat pain through hands-on care, patient education, and prescribed movement. Physical therapy offers positive side effects like improved mobility, independence, and wellness.
In response to America's opioid epidemic, the CDC released guidelines calling for safe alternatives like physical therapy for most pain treatment.
You can contact a physical therapist directly for an evaluation. To find a physical therapist in your area, visit Find a PT.
Symptoms & Conditions Guides
Explore other symptoms and conditions guides.
Featured Content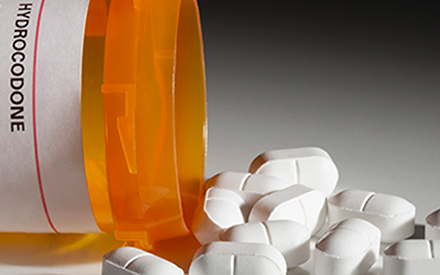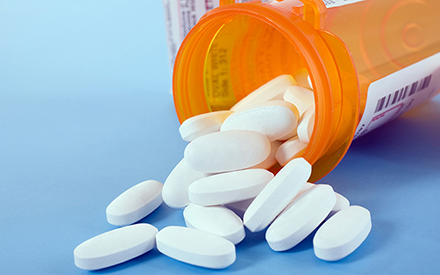 Health Tips
---
7 Staggering Statistics About America's Opioid Epidemic
Every year millions of Americans use opioids to manage pain. Doctor-prescribed opioids are appropriate in some cases, but they just mask the pain—and reliance on opioids has led to the worst drug crisis in American history.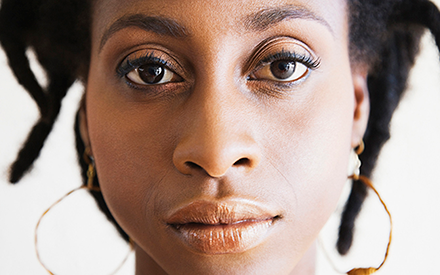 Health Tips
---
9 Things You Should Know About Pain
Pain can interfere with work, everyday activities, and affect quality of life. Here are nine things physical therapists want you to know about pain.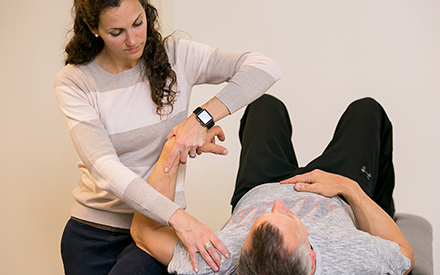 Health Tips
---
5 Tips to Manage Chronic Pain
No one wants to live in chronic pain. Understanding how pain works, what you can do about it, and where to get help are keys to addressing it without the risk of prescribed opioids.
Additional Opioid Use for Pain Content