Listening Time — 40:17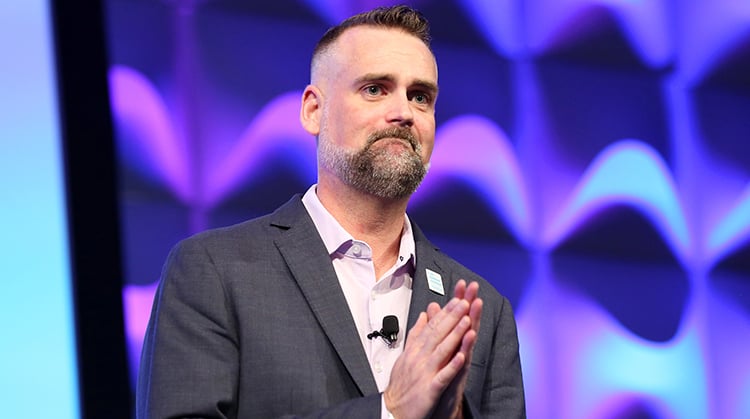 The Centers for Disease Control and Prevention estimates that 50 million Americans are living with chronic pain. Justin Minyard is one of them.
His chronic pain journey began on September 11, 2001, when he was injured while trying to save a woman from the rubble of the Pentagon. Multiple deployments to Iraq and Afghanistan followed, leading to more injuries, and more pain.
In response, Minyard received a steady supply of prescription painkillers. By the time he medically retired from the Army in 2011, Minyard had developed an opioid dependency that was destroying his relationships and quality of life.
Thankfully, Minyard was then introduced to a balanced approach to pain management, including physical therapy, that helped him regain control of his pain and his life.
In this special episode of Move Forward Radio, Minyard shares his story in a keynote address he delivered in June 2019.
Download the podcast on Apple Podcasts, Spotify, or Google Play, or listen below.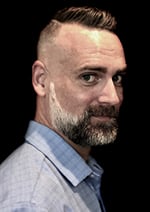 In 2011, US Army Master Sergeant (Retired) Justin Minyard began to regain control of his life by shifting to a more balanced approach to pain management. Minyard is now an active hand and road cyclist.

As an advocate for chronic pain treatment accessibility and reform in the private and public sectors, Minyard regularly travels more than 260 days a year speaking with pain management specialists, patients, caregivers, legislators, and other stakeholders seeking to encourage a shift in the standard paradigm of chronic pain treatment.