Physical therapists can help parents avoid the minor aches and pains—and even significant injuries—that sometimes occur during pregnancy and childbirth, and after childbirth when parents are more focused on their newborn's health than their own.
Physical therapists are movement experts. They improve quality of life through hands-on care, patient education, and prescribed movement. You can contact a physical therapist directly for an evaluation. To find a physical therapist in your area, visit Find a PT.
Featured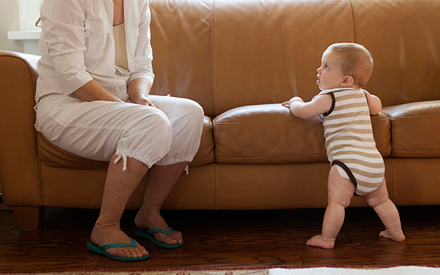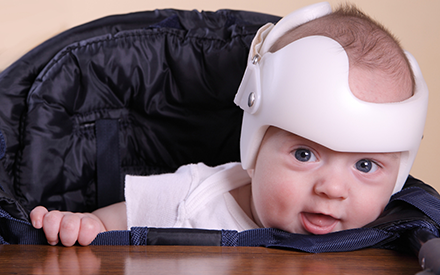 Did You Know?
---
Almost Half of Babies Have Flat Spots
Putting babies to sleep on their backs helps prevent sudden infant death syndrome, but it may have led to an increase in flat spots on babies' heads. If caught early, it can be addressed to prevent possible developmental delays.
---
Activities to Promote Development in Children
Access activities that are designed to help children build strong, healthy bodies and minds through play.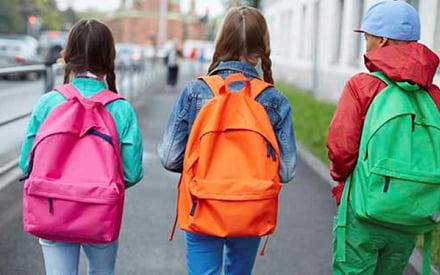 Health Tips
---
3 Tips for Backpack Safety
Children—or anyone—should follow these simple tips, provided by physical therapists, when wearing a backpack.
Additional Parents Content