Whether a runner's goal is to improve their time, increase speed or stay fit, it's essential to maintain correct form to prevent injury.
Physical therapists can advise runners on proper form, training methods, strategies for preventing injuries, and proper shoe selection and work with them to develop a plan, tailored to their specific needs, for successful running.
Physical therapists can also evaluate, diagnose and treat runners who have sustained a running-related injury.
Physical therapists are movement experts who improve quality of life through hands-on care, patient education, and prescribed movement. You can contact a physical therapist directly for an evaluation. To find a physical therapist in your area, visit Find a PT.
Symptoms & Conditions
Physical therapists treat and manage numerous conditions affecting runners, including:
Explore other symptoms and conditions.
Featured Content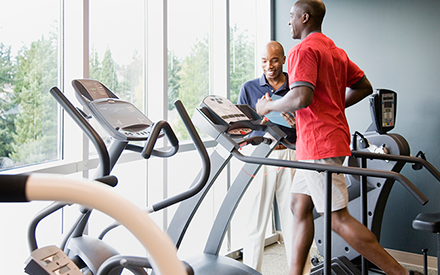 Health Tips
---
Healthy Running Advice From Physical Therapists
Whether you're a beginner, returning to running, or an avid runner, it's essential to treat your body well to reduce your risk for injury. This free downloadable PDF from physical therapists provides research-backed advice you can use.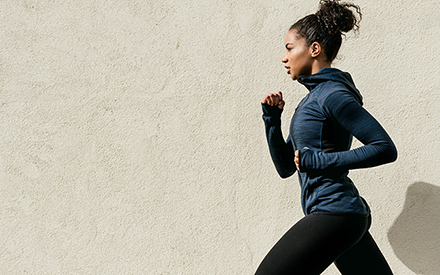 Health Tips
---
Top 4 Running Injuries Physical Therapists Help Manage
There are numerous benefits to running, including improved cardiovascular, mental, and physical health, to name a few. Avid runners would love to live an injury-free life, but unfortunately running can be very hard on the body due to the repetitive impact of the activity.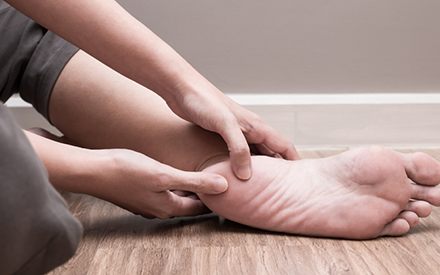 Health Tips
---
Understanding Plantar Fasciitis: A Type of Heel Pain
Plantar fasciitis is one of the most common causes of heel pain. Ten percent of Americans will experience it at some point during their lifetime, both athletes and nonathletes. Learn about risk factors, symptoms, and treatment.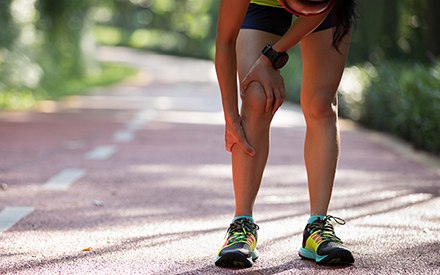 Health Tips
---
8 Tips to Prevent Shin Splints
Thankfully, shin splints can often be treated effectively, and, with proper progression of exercise program, prevented if seen before beginning an exercise program. Here are some simple steps that you can take on your own.
Additional Running Content