Listening Time — 26:32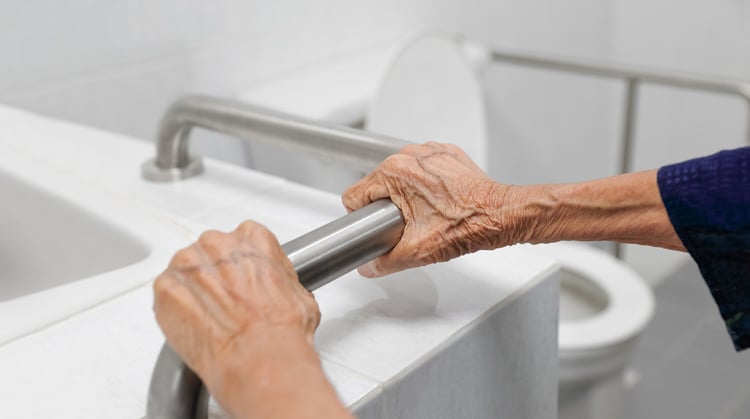 It's not often that physical therapists are mentioned in the same sentence as paratroopers, stunt professionals, and martial arts instructors, but that's what happened in a January 2017 article from the New York Times titled "The Right Way to Fall."
According to the article, falls cause more than one-third of injury-related emergency room visits, and while avoiding falls in the first place is ideal, falling safely when gravity strikes is second best.
In this episode of Move Forward Radio, physical therapist Erik Moen, who was interviewed for the New York Times article, discusses what falling safely means, what it entails, and provides tips to help people fall safely.
Download the podcast on Apple or listen below:

Erik Moen, PT, is the founder and owner of BikePT in Seattle, Washington. He has treated and coached cyclists of all abilities and authored numerous articles and book chapters about cycling and body mechanics. In this interview, Moen outlines the benefits of cycling and notes common injuries and ways to avoid them.