Listening Time — 23:44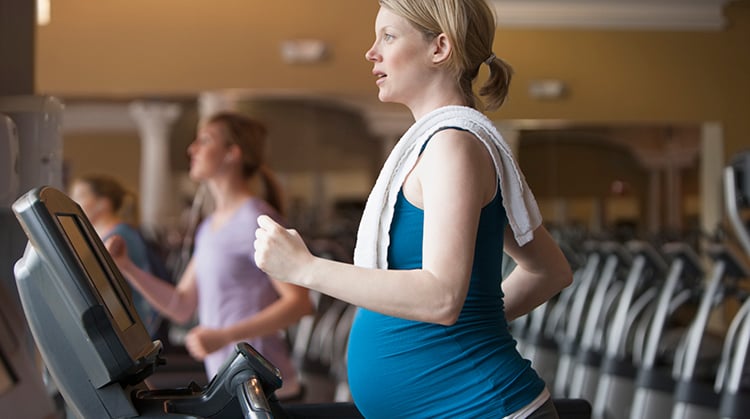 It wasn't too long ago when pregnant women were urged by doctors to limit physical activity. They thought that it "would be better" for them and their unborn child. Evidence shows, however, that aerobic exercise during pregnancy offers many health benefits for mom and baby.
Pediatric physical therapist Amy Gross McMillan wanted to know whether aerobic exercise during pregnancy could also improve the movement skills of offspring. Can an active mom increase the chance that her child will grow up to be physically active? And if so, could a pregnant mom decrease her child's risk of becoming overweight or obese?
The results of a study by Amy and her colleagues at East Carolina University were eye-opening. Amy shares what all pregnant mothers, or those planning to become pregnant, should know.
Download the podcast on Apple Podcasts, Spotify, or Google Play, or listen below.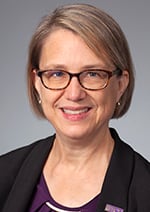 Amy Gross McMillan, PT, PhD, is an associate professor and chair of the Department of Physical Therapy at East Carolina University. She teaches pediatric physical therapy, development of motor control in infants and children, and the psychosocial aspects of physical therapy. Her research interests include interventions for and prevention of childhood overweight and obesity. Along with her collaborators, she studies the effects of physical activity during pregnancy on maternal and offspring health and development.