Listening Time — 38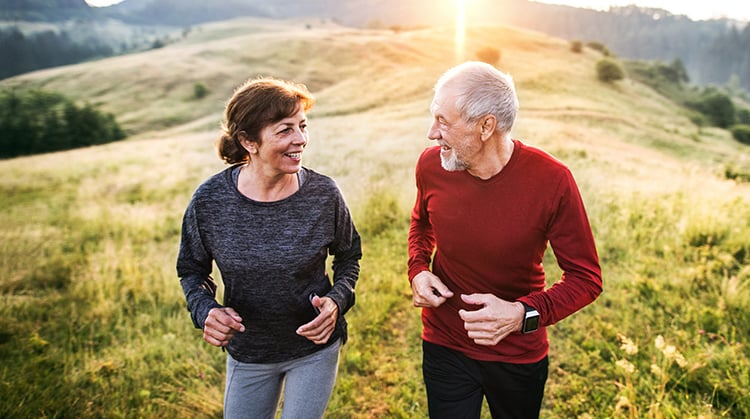 The benefits of physical activity are well known. It can enhance your cardiovascular system, control your weight. It can even help to strengthen your bones and muscles. But now there's growing evidence that being physically active benefits brain health. It helps to slow the decline in brain function that can come with age.
Physical therapist and neuroscientist Joyce Gomes-Osman discusses her latest research. She and her peers have concluded that physical activity is most important for brain health.
Download the podcast on iTunes or listen below.

Joyce Gomes-Osman, PT, PhD, is an assistant professor at the departments of physical therapy and neurology at the University of Miami. She is affiliated with the Berenson-Allen Center for Non-Invasive Brain Stimulation at Harvard Medical School's Beth Israel Deaconess Medical Center. She has published many research studies focused on finding ways to make rehab therapies more effective. Her work in recent years has focused on understanding how to promote brain health for people who are aging.