Listening Time — 29:15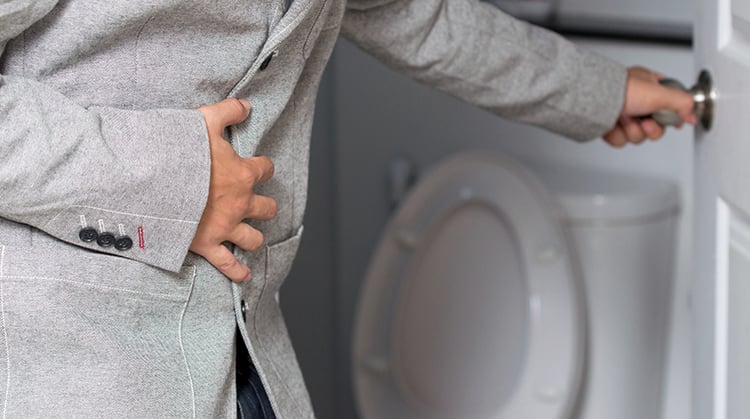 Bowel health can be uncomfortable to discuss, but it provides a good indication of our overall health.
Improper habits can develop in childhood and follow us into adulthood, or issues can arise through sickness, sensitivities, microbiome changes, pain, or various diseases such as irritable bowel disease, Crohn's disease, and diverticulitis.
In today's episode of Move Forward Radio, physical therapist Jenn Davia discusses these matters that most of us might like to keep behind closed doors, including breaking bad habits, why proper positioning is important, and tips to achieve good bowel health.
Read more about tips to achieve good bowel health.
Download the podcast on iTunes or listen below.

Jenn Davia, PT, DPT, is a board-certified clinical specialist in women's health. She also is certified in pelvic and pregnancy and postpartum physical therapy. Her physical therapy career began in neurology, specializing in spinal cord injury, but her own postpregnancy pelvic issues inspired her to pursue a new area of physical therapy. She currently serves as director of education for the Section on Women's Health, a special-interest section of the American Physical Therapy Association.