Listening Time — 47:06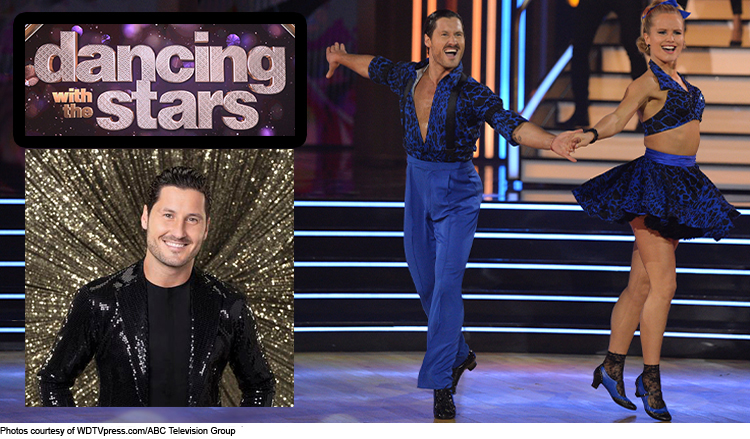 Since 2005, America has been fascinated with Dancing with the Stars. The wildly popular TV show pairs professional dancers with celebrities who may have little or no ballroom dancing experience, and whose ages and fitness levels vary widely. Shaping beginners into contenders for the famed mirror ball trophy isn't easy. But the knowledge and skills of those both in front of the cameras and behind the scenes go a long way toward reducing the risk of injury and treating the aches and pains that come from highly competitive dancing.
Val Chmerkovskiy has been in front of the cameras since joining Dancing With the Stars in 2011. And he's had his share of injuries, aches, and pains. In this episode, Val shares everything from the story of his dancing roots to the keys to proper preparation, and the reasons he thinks everyone should dance. He also describes what he calls his "superpower."
Gina Minchella has worked mostly behind the scenes as the physical therapist to Dancing with the Stars since 2013. She talks with us about the challenges and solutions to keeping every dancer as safe and limber as possible and treating them when the show must go on. Gina also talks about using the show's high profile to create awareness of what physical therapy really is.
What makes Dancing with the Stars so popular, and why do Val and Gina value their involvement with the show? They talk about that too.
Download the podcast on Apple Podcasts, Spotify, or Google Play, or listen below.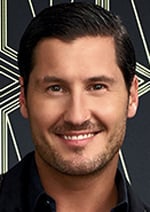 Valentin Chmerkovskiy, a 14-time US National Champion and 2-time World Dance Champion, quickly became a fan favorite for his perfect performances, huge talent and creativity, and true charm. Since his TV debut on Dancing with the Stars, the Ukrainian-born dance champion has broadened his talents as a dancer, choreographer, and instructor to inspire others through the art of dance as a cofounder of Dance With Me Studios, one of the nation's leading Latin and ballroom dance studios. His latest venture, Dance With Me Juniors, is designed to keep kids healthy, focused, and active. Val is also a classically trained violinist, having performed in Carnegie Hall and Lincoln Center as a concertmaster of the ISO Youth Orchestra.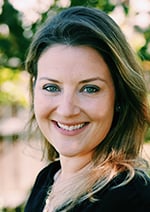 Gina T. Minchella, PT, DPT, received a doctor of physical therapy degree from the University of Southern California, and is a board-certified clinical specialist in orthopaedic physical therapy. Gina is also certified in Pilates. She has treated a wide variety of patients, from children to seniors, and has worked most often with professional athletes and performing artists. In 2015, she started her own niche practice to provide on-set physical therapy to the cast and crew of TV and film. When she's not on the set of Dancing with the Stars, Gina tours with productions throughout the country, treats professional athletes at their training centers, and works with patients in her private practice in Hermosa Beach.