Listening Time — 50:19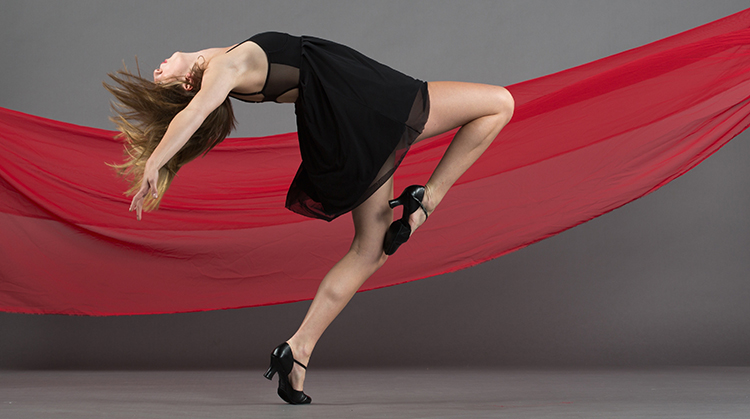 Although she's only 22 years old, Sydney Mesher has already done a lot as a professional dancer. Late last year, she achieved a longtime goal by becoming a member of the famed Radio City Music Hall Rockettes. She performed in their legendary holiday show.
Sydney is distinctive in another way as well. She was the first dancer with a visible disability to appear on stage in the troupe's nearly 100-year history. Sydney was born without a left hand. But she never let that slow her down. She's rallied past several bumps in the road, including a significant one in early 2019. A foot injury threatened her ability to perform for an important audition.
Sydney talks about her journey from a little girl who was dancing before she could walk. Joining her is Tyler Kenton, a physical therapist who helped her through an injury. Tyler discusses how Sydney's physical features influence her treatment. He also shares about the innovative rehab program that returned her to high-performance dancing on a tight schedule.
Here's our conversation with Sydney and Tyler.
Download the podcast on Apple Podcasts, Spotify, or Google Play, or listen below.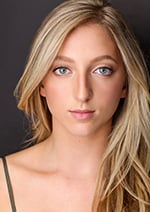 Sydney Mesher, originally from Portland, Oregon, is a New York-based model, speaker, and professional dancer. She is a graduate of Pace University with a Bachelor of Fine Arts in commercial dance. She calls physical therapy, which has helped her through a variety of physical issues, "her saving grace" as a dancer. Sydney strives to share her story and hopes to bring a new image to the entertainment industry by highlighting different body types and celebrating individuality.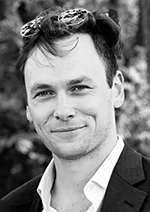 Tyler Kenton, PT, DPT, earned a doctor of physical therapy degree from Ithaca College. He is owner of TKPT in New York, where he provides physical therapy and personal training, with a focus on acute and chronic lower back pain, hip and pelvic pain, overuse injuries in the knee and shoulder, CrossFit, and Olympic lifting. He holds certifications in manual therapy and blood flow restriction training.