Listening Time — 25:37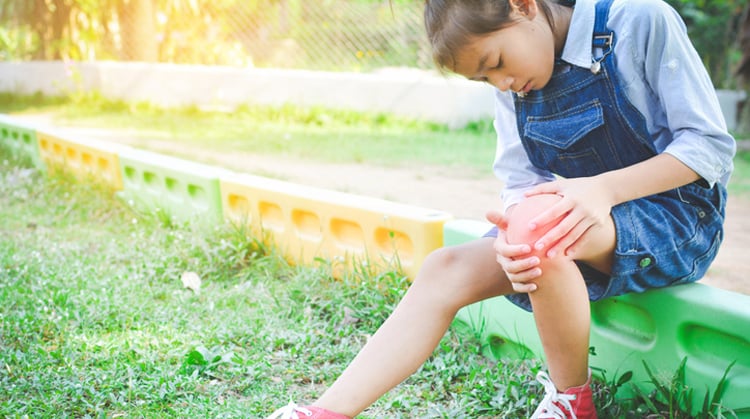 The word "arthritis" might call to mind images of older adults. And with good reason – aging is a primary cause of osteoarthritis, which affects an about 27 million Americans.
But arthritis isn't exclusive to adults. Children can develop arthritis as well. Juvenile arthritis isn't a specific condition, but an umbrella term that includes numerous types and subtypes.
In this episode of Move Forward Radio, physical therapist Susan Klepper, walks through the types of juvenile arthritis and describes treatments for the disease.
Download the podcast on iTunes or listen below:

Susan Klepper, PT, PhD, is a pediatric physical therapist. For over 38 years she has worked with children in school systems, early intervention, and home care. She teaches the physical therapy courses on pediatric conditions, including juvenile idiopathic arthritis, and exercise in adults with arthritis at Drexel University. She received the Association of Rheumatology Health Professionals' Distinguished Educator Award for her work to educate students, children, and families about childhood arthritis. She holds a clinical appointment in the Department of Rehabilitation and Regenerative Medicine at New York Presbyterian Hospital for research and teaching activities in pediatrics. She also frequently consults for the pediatric rheumatology team at Children's Hospital of New York.