Listening Time — 28:42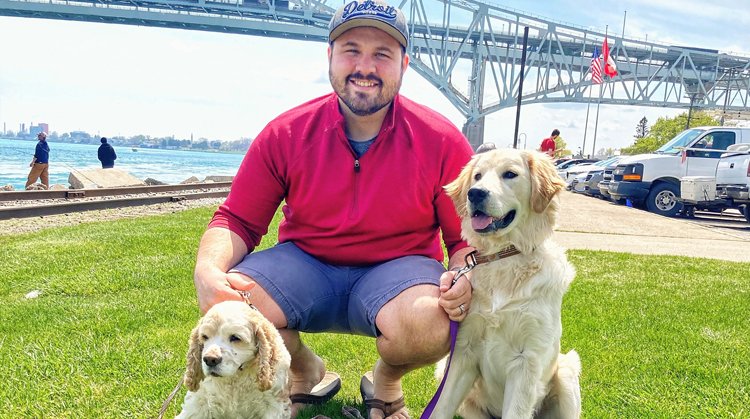 The nonprofit group FAIR Health studied the health data of 2 million Americans between February 2020 and February 2021. They found that nearly 19% of COVID-19 patients experienced new health problems well after the initial illness. Among the most common new symptoms were pain, breathing problems, high blood pressure, high cholesterol, and fatigue. These and other lasting symptoms affect people of all ages. They can even affect people who had a "mild" case that didn't require hospital care.
Ted DeChane shares several perspectives on these lasting symptoms, which are known as long COVID. Ted has first-hand knowledge. He got COVID-19 early in the pandemic and still has long COVID symptoms. He also is a physical therapist who has treated patients with COVID-19. Ted talks about his personal and clinical experiences. He also discusses what he has learned as a member of a group of physical therapists who are working together to share their own long COVID experiences, research, and treatment approaches.
What's it like to have long COVID? What's the best way to address it? What advice does Ted have for those who are experiencing the condition? How can you stay safe from getting COVID-19 in the first place? Let's open up the discussion and find out.
Download the podcast on Apple Podcasts, Spotify, or Google Play, or listen below.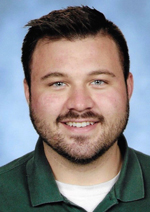 Ted DeChane is a physical therapist in Metro Detroit, Michigan. He practices mainly in pediatrics, covering many settings including school-based, outpatient, and acute care. Ted became ill with COVID-19 in March 2020 and continues to experience lasting symptoms. After connecting with other therapists with long COVID, he became a founding member of the Long COVID Physio group and has since advocated for proper patient care and public awareness.