Listening Time — 40:47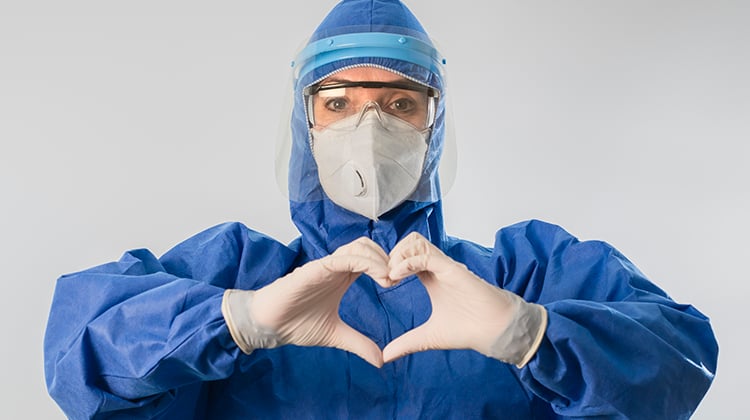 Molly Smith and Karl Arabian were new to the physical therapy profession when they were thrust into a vital role. Their hospitals became ground zero for treating patients with COVID-19. The two found themselves on the front lines in the pandemic's early hot spots — Seattle, in Molly's case, and New York City in Karl's.
In this episode, the PTs describe their trials by fire. How did these movement experts meet the needs of hospital patients badly weakened by the virus? What are the continued recovery needs for COVID survivors long after their discharge from the hospital?
Molly and Karl answer these questions and share stories about some of their patients — including one Holocaust survivor. The PTs also have takeaway messages and advice for listeners based on their expertise and experiences.
Here's our conversation with Molly and Karl.
Download the podcast on Apple Podcasts, Spotify, or Google Play, or listen below.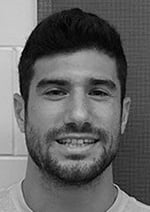 Karl Arabian PT, DPT, is a full-time staff physical therapist at Long Island Jewish Medical Center in New Hyde, New York. He is an adjunct cardiopulmonary laboratory instructor at Touro College in Bay Shore. His areas of clinical practice include early mobilization in the ICU, airway clearance techniques, and exercise programming for people with ICU-acquired weakness. Karl graduated from the New York Institute of Technology.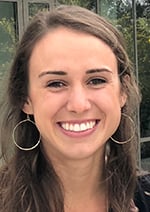 Molly Smith, PT, DPT, received a doctor of physical therapy degree from the University of Montana, School of Physical Therapy. She works at Swedish Hospital Cherry Hill in Seattle, Washington, where she floats between the neuro/cardiac ICU, neuro/cardiac telemetry, and inpatient rehabilitation. Molly discovered physical therapy as a career after tearing her ACLs three times as a college athlete, but fell in love with hospital-based physical therapy during school. Her team mentality from sports serves her well as part of a team of medical professionals working together for the health of hospital patients.